Turnover still behind pre-Covid levels for most Irish law firms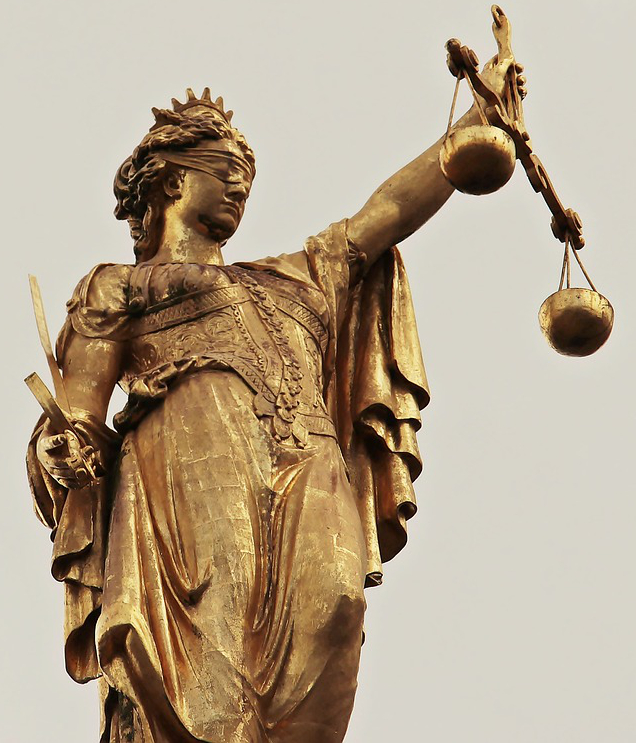 Irish law firms are beginning to recover from the Covid-19 pandemic, but two-thirds say turnover is still behind pre-Covid levels, according to new research by Smith & Williamson.
The professional services company's 10th annual survey of law firms in Ireland found that most firms reported either an increased (39 per cent) or a steady (29 per cent) top-line figure when compared to 2020, when most firms (63 per cent) saw a significant reduction in turnover.
Of the firms reporting an increase in revenue, the majority (57 per cent) have reported increases of over 10 per cent this year.
While one in four of the top 20 firms are reporting increases in turnover of 10 per cent or more, nearly three-quarters (73 per cent) are still reporting turnover levels below pre-pandemic levels.
Of those firms reporting a decrease in turnover, more than a fifth have seen significant decreases of over 10 per cent.
The impact of lower turnover has been cushioned by a reduction in overheads as a result of reduced spending on items such as travel, marketing and business development, as well as government supports.
Half of firms reported decreases in profitability in 2020 and this has reduced to one in four firms this year.
Two in three of firms reporting decreasing profits this year have stated that these decreases are in excess of 10 per cent. Most firms reported an increase (37 per cent) or stabilisation (35 per cent) of their profits in the current year.
Two in three firms reporting increasing profits this year are stating that profitability is up by more than 10 per cent. Most firms (58 per cent) are reporting that their profits are still below pre-Covid levels.