Trailblazing Matheson partner recognised as world-leading antitrust lawyer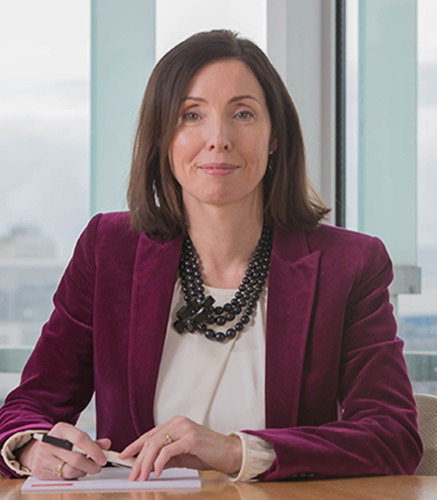 Matheson partner Helen Kelly has been named as one of the world's top antitrust lawyers by Global Competition Review (GCR).
Ms Kelly, who heads Matheson's EU, competition and regulatory group and was the first woman to become an antitrust partner at an Irish law firm, is among 130 lawyers and economists recognised in the sixth edition of GCR's Women in Antitrust report.
The report celebrates and honours their achievements as "female private practitioners, enforcers, in-house counsel, economists, and academics who deserve recognition for their standout careers".
Ms Kelly said: "I am so pleased to witness the many excellent women progress to top positions in their firms and in competition agencies here in Ireland and elsewhere.
"Diversity in antitrust is so important and it is hugely rewarding to work in diverse teams with economists, lawyers and industry experts from different parts of the world."