Thousands of trafficking victims should be given right to remain in UK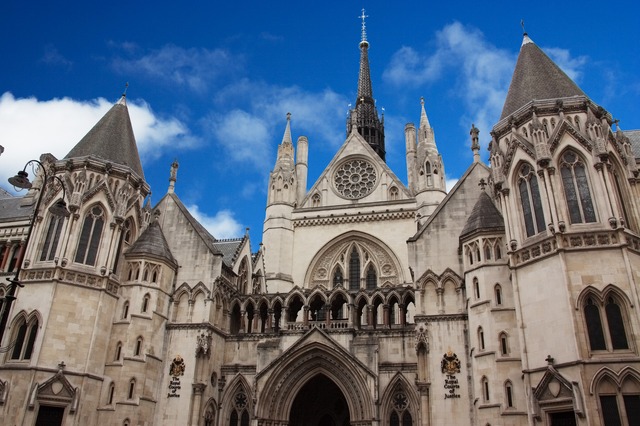 Thousands of trafficking victims should be granted the right to remain in the UK, the High Court in London has ruled.
Before the ruling, such victims could be returned to their home countries, where they risked being trafficked again. As a result, people often make claims for asylum but, having done so, they must often wait for years as their applications are processed by the Home Office and courts, during which time they cannot work, study or obtain benefits.
The ruling comes in the wake of a legal challenge by a 33-year-old Vietnamese woman who was forced into sex work in Vinh city before she was trafficked to Britain in 2016.
Until 2018 she was forced to work in brothels and in the production of cannabis. Despite being recognised as a trafficking victim in April 2018, she was charged with conspiring to produce cannabis in October 2018 and ultimately sentenced to 28 months' imprisonment. In May 2019 when her lawyers referred her for a trafficking assessment, the Home Office said it had no record of her case. In July 2019 it found her records but in October of that year locked her up in an immigration detention centre.
She took legal action while her asylum appeal continues.
In his judgment, Mr Justice Linden said: "The effect of the refusal to grant the claimant modern slavery leave is that she is subject to the so-called hostile environment underpinned by the Immigration Act 2014."
Her lawyer, Ahmed Aydeed, said: "We're glad our client, and other survivors of trafficking, will no longer be left to live in this half-world … that has stripped them of their dignity and exposed them to further exploitation."
The Home Office said: "The judgment does not state that leave must be granted to all victims of modern slavery, but that it may be necessary when a victim is pursuing a claim for asylum based on the fear of being re-trafficked."
The department is considering an appeal application.