UK: The cost of staying in Britain revealed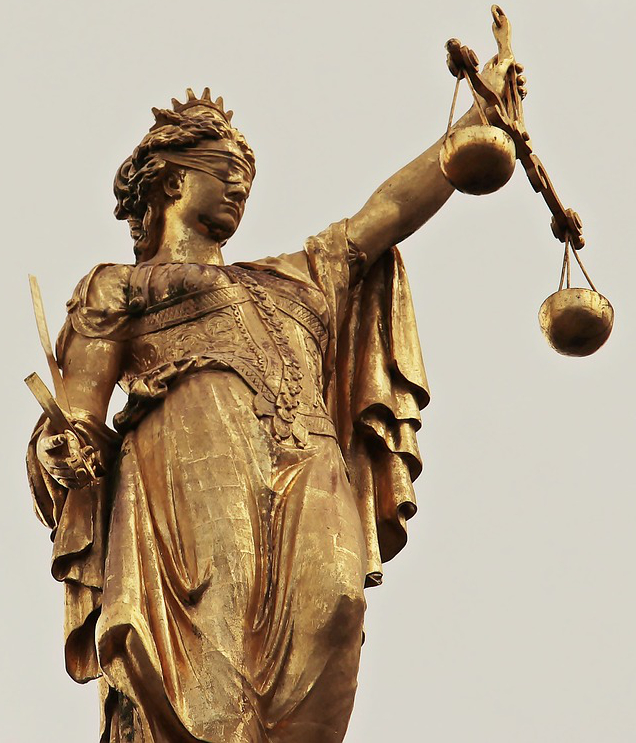 Soaring immigration fees have led to accusations of profiteering against the Home Office, which made £500 million last year.
Analysis by The Times shows that fees charged to hundreds of thousands of people for British residency and citizenship have increased sharply over the past five years, with profits up 91 per cent.
Critics of the system say the fees indicated that the Home Office's hostile environment policy, which it disowned after the Windrush scandal, is still in effect and is trapping families in poverty as they struggle to satisfy the fees.
Michelle Ezeuko, 23, who has lived in the UK since the age of nine and made a single mistake in her application, said it could take her 11 years to get citizenship at a cost of more than £11,000.
"It's a punitive system. It keeps families like ours in debt, it keeps us poor," she said.
The fee to apply for indefinite leave to remain increased 119 per cent form £1,093 in 2014 to £2,389 in addition to the £243 that must be paid to process an application.
The Home Office made a £203m profit in 2018 from indefinite leave to remain applications.
For limited leave to remain the application fee rose from £601 in 2014 to £1,033 in 2018 – even though the cost of processing such applications fell from £278 to £142.
Adult citizenship fees jumped from £906 to £1,250 over five years, which made the Home Office £96.6m in profit last year.
The Home Office insisted that it did not make a profit and that all immigration fees were kept under review.
A spokesperson said: "Visa, immigration and citizenship fees are set at a level that helps provide the resources necessary to operate our border, immigration and citizenship system, to reduce the burden on UK taxpayers."
Rupa Huq, a Labour MP, said: "Every week I see people who have been ripped off by exorbitant application fees for a substandard service while being fleeced by money-gobbling solicitors.
"The Windrush scandal exposed the incompetence of Home Office bureaucracy. This profiteering shows the hostile environment is alive and well. Labour would review these fees as a matter of urgency."