Thalidomide organisation welcomes High Court discovery ruling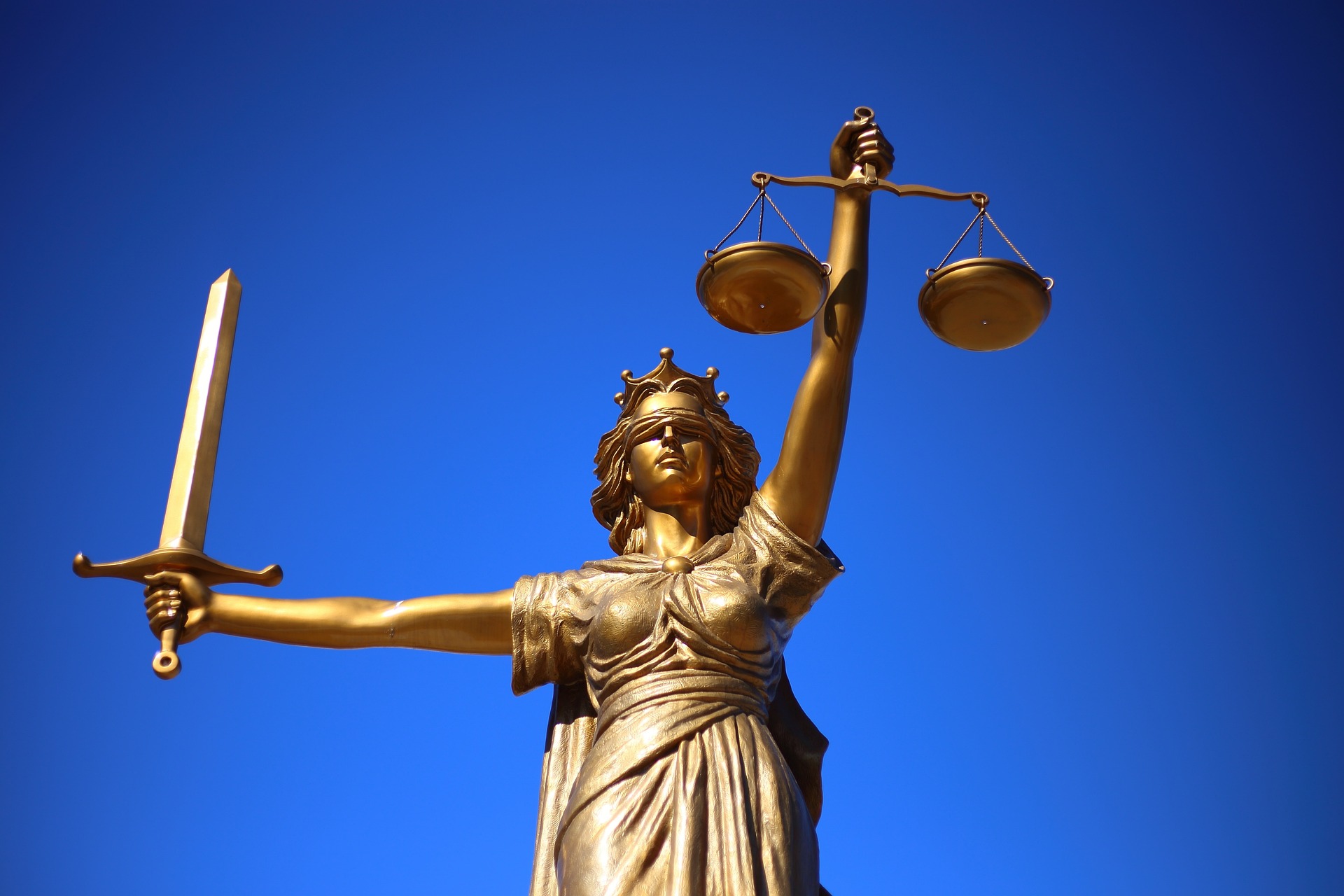 An organisation representing victims of thalidomide have welcomed a High Court ruling that they are entitled to discovery of State documents.
Mr Justice Seamus Noonan handed down a ruling in 26 cases being brought against thalidomide manufacturer Grünenthal GmbH, Irish distributors TP Whelehan Son & Co, and the Ministers for Health and Environment.
He said the defendants, who deny the claims, were entitled to further information from the plaintiffs about the claims against them.
However, he also found that the plaintiffs were entitled to discovery of State documents which they believe is necessary for their case.
The cases will come before the court for further case management on 7 November.
In a statement, John Stack, chairman of Thalidomide Ireland, said: "We are pleased that we will have a right to seek to discover State documents despite the endeavour of the Minister for Health to confine the scope of our cases."
He added: "The fair and timely resolution of thalidomide litigation should be a priority for the State after nearly six decades but unfortunately it is not.
"But it will continue to be a priority for our organisation while our increasingly ill survivors remain alive."