Taxing times: Extended stays in Ireland due to pandemic disruption will not break residency rules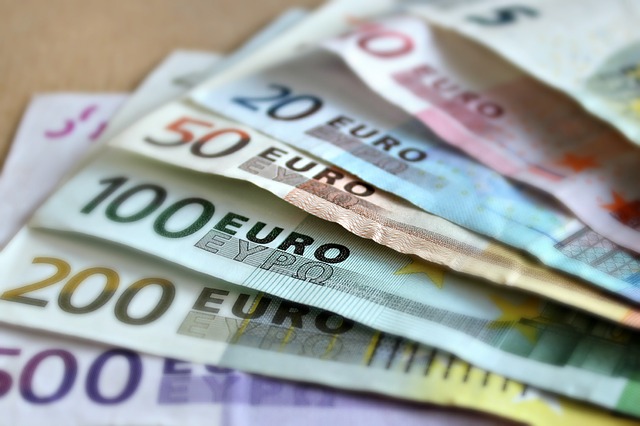 People who are not normally resident in Ireland will not suffer negative tax repercussions if they are unable to leave due to the coronavirus pandemic, Revenue has said.
"Where a departure from the State is prevented due to COVID-19, Revenue will consider this 'force majeure' for the purpose of establishing an individual's tax residence position," the tax collection agency has said in its latest guidance.
Under existing guidance, individuals "will not be regarded as being present in the State for tax residence purposes for the day after the intended day of departure provided the individual is unavoidably present in the State on that day due only to 'force majeure' circumstances".
An individual is considered resident in Ireland for tax purposes if they spend 183 days or more in Ireland in a year.