Tax revenues fell by 'relatively muted' four per cent last year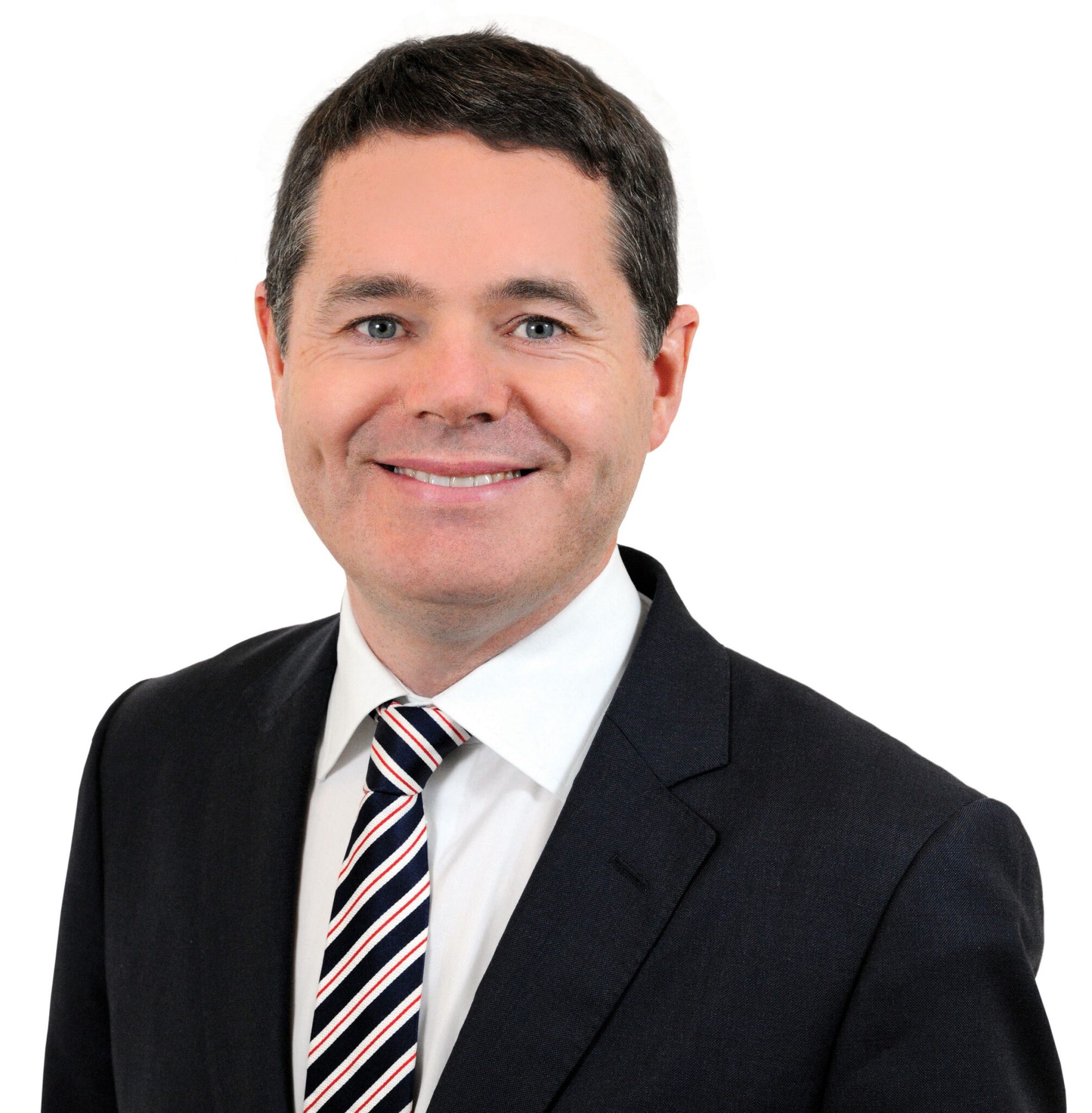 Irish tax revenues fell by less than four per cent last year amid the Covid-19 pandemic, compared with a fall of nearly one-third during the global financial crisis, according to new government analysis.
Finance minister Paschal Donohoe yesterday published the annual taxation report for 2021, which looks at developments in taxation receipts over the last year and how the Covid-19 pandemic impacted on key revenue streams.
The report – the fourth such report from the Department of Finance – aims to provide a long-term, strategic perspective on the evolution in taxation receipts since the financial crisis, with a view to monitoring the sustainability of tax revenues so as to minimise fiscal vulnerabilities.
The 2021 report focusses on the impact of the pandemic on tax revenues, with a particular emphasis on the key structural features of the income tax system. The highly progressive nature of the system, juxtaposed with the sector-specific nature of the Covid shock to the labour market, protected the income tax base to a substantial degree, it concludes.
The government said the report demonstrates that Ireland's tax system, following policy reforms to address the effects of the global financial crisis a decade ago, exhibits compositional differences that have made revenues less vulnerable to external shocks.
However, it laso notes that significant vulnerabilities remain, most notably but not limited to the concentration of corporation tax receipts among a handful of large payers.
Mr Donohoe said: "This report offers valuable insight into the performance of our tax receipts last year and the impact on the public finances. I thank my Department for the work carried out on both of these important issues.
"The Covid-19 pandemic and associated public health measures had a relatively muted impact on overall taxation receipts – relative to the impact on the labour market – largely due to resilience in income tax, which fell only one per cent year-on-year.
"This is attributable to the progressivity of the income tax system and the sectoral nature of the Covid shock, with the most affected sectors dominated by employees towards the lower end of the wage scale and that were, as a result, largely outside the income tax net."