Target of 1,000 initial asylum decisions per month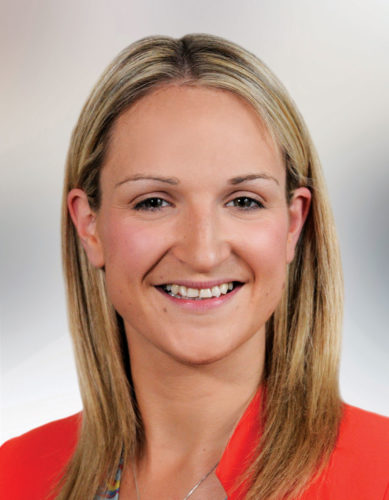 An "ambitious" target to make 1,000 initial asylum decisions per month by next spring is at the centre of new government plans to modernise Ireland's international protection system.
The International Protection Modernisation Programme 2023–2024, published by justice minister Helen McEntee yesterday, sets out a new suite of international protection reform measures.
Mrs McEntee said the measures would build on previous reforms, including the accelerated procedure for those arriving from safe countries of origin, which she said had led to an almost 70 per cent drop in applications from such countries since its introduction last November.
"With a large increase in the number of international protection applications in 2022, a new approach for the 2023–2024 period is set out in the report focusing on increasing outputs in the IPO," the minister said.
"This is being delivered by significantly increased staffing and reforms to the application, interview and decision-making process.
"A new target of 1,000 first instance decisions per month by spring 2024 will be adopted, a significant rise over 200 decisions per month made in 2021."
She added: "While this goal is ambitious, and is well in excess of the target of 290 per month set out in the Catherine Day report, significant progress towards this objective is already being made with 750 first instance decisions per month being reached in June this year."
The new change programme will be overseen by an International Protection Modernisation Programme Board, chaired by the deputy secretary at the Department of Justice with responsibility for civil justice.
The Department has allocated a budget of €17.7 million to this work, over €10 million of which will support the recruitment of new staff.
Staff numbers have increased by 66 per cent since December 2022, from 206 to 344 staff assigned. The IPO intends to further increase resources to 430 staff by the end of the year.
These resources will be supported by increased training and quality control support from UNHCR, the UN Refugee Agency.