Survey sponsored by William Fry notes sharp fall in investment in Irish tech firms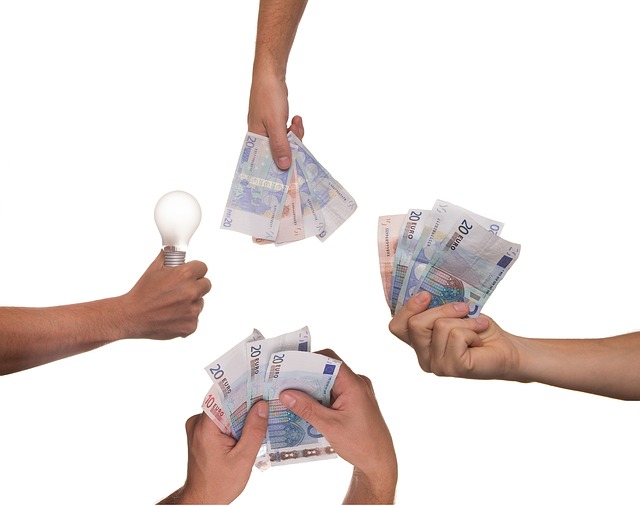 Funding into Irish technology firms fell by a quarter to €739 million in 2018, according to the Irish Venture Capital Association (IVCA) VenturePulse survey published today in association with William Fry.
The fourth quarter of 2018 showed a decline in funding of 35 per cent to €115 million, continuing the trend of previous quarters.
However, IVCA chairman Alex Hobbs said: "The fourth quarter did contain some hopeful green shoots with regard to seed funding. Seed funding rebounded strongly in the final quarter achieving its highest quarterly total of nearly €20m across 50 companies. But this has not compensated for a decline overall which is a concern at a time of international uncertainty when we should be investing in indigenous tech companies."
He added: "If you strip out the two investments in 2018 and the one in 2017 of more than €100m then the decline year on year was 40 per cent."
The average deal size in 2018 fell from €3.5m to €3.2m, driven by a decline in larger investments of more than €10m. These were down 30 per cent on 2017 levels, with companies in this category raising €432m in 2018 compared to €610m in 2017. Only 12 companies raised more than €10m in 2018.