Supreme Court waiting times at 'historic low' after Covid year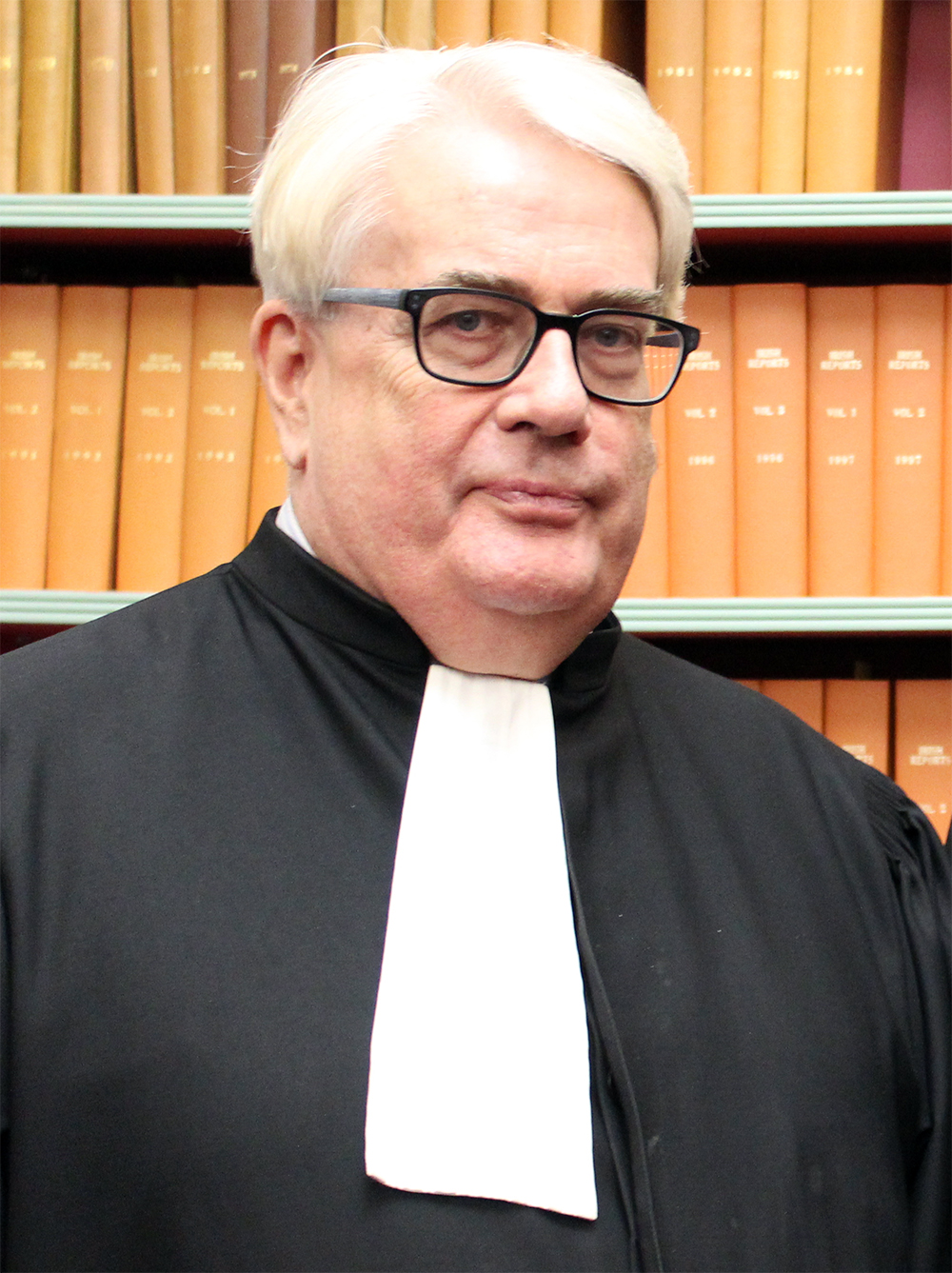 The Supreme Court ended 2020 with its lowest waiting times in memory and no backlog of cases following a year of challenges posed by the Covid-19 pandemic.
A case granted leave to appeal today could have a full hearing scheduled as soon as June with waiting times down to a historic low of 14 weeks – possibly as low as they can ever go.
This is at least partly attributable to the decline in the number of applications for leave lodged with the court by well over a third (38 per cent) from 229 in 2019 to 142 last year.
However, the court's swift adoption of remote hearings, with the first remote hearing taking place only 40 days after the first Covid-19 restrictions were brought in, prevented a backlog of cases building up.
Writing in the foreword to the Supreme Court's 2020 annual report, Chief Justice Frank Clarke said remote hearings could be here to stay, in some capacity, beyond the end of the pandemic, despite not being "as effective as the traditional model of physical hearings".
The Chief Justice, who is set to retire later this year, said: "There are many matters of management or straightforward interlocutory issues which can more efficiently be dealt with remotely. Simple and straightforward questions may well be capable of being dealt with effectively on paper.
"When the Court comes to review where it stands when the main restrictions imposed to meet the pandemic have been removed, it will undoubtedly give serious consideration to retaining both remote hearings and dealing with specific issues on paper where it is considered that there is no added value in dealing with such matters otherwise."
Over the course of 2020, the Supreme Court received 142 new applications for leave to appeal cases, resolved 158 applications for leave, held 117 remote sessions over the Pexip platform and delivered 89 written judgments.
There were just six reserved judgments outstanding at the end of the year, down from 20 at the end of the previous year.
Mr Justice Clarke said he expects the volume of applications for leave to appeal to "return to more or less normal in the second half of 2021".