Supreme Court rules in favour of constitutional challenge to CETA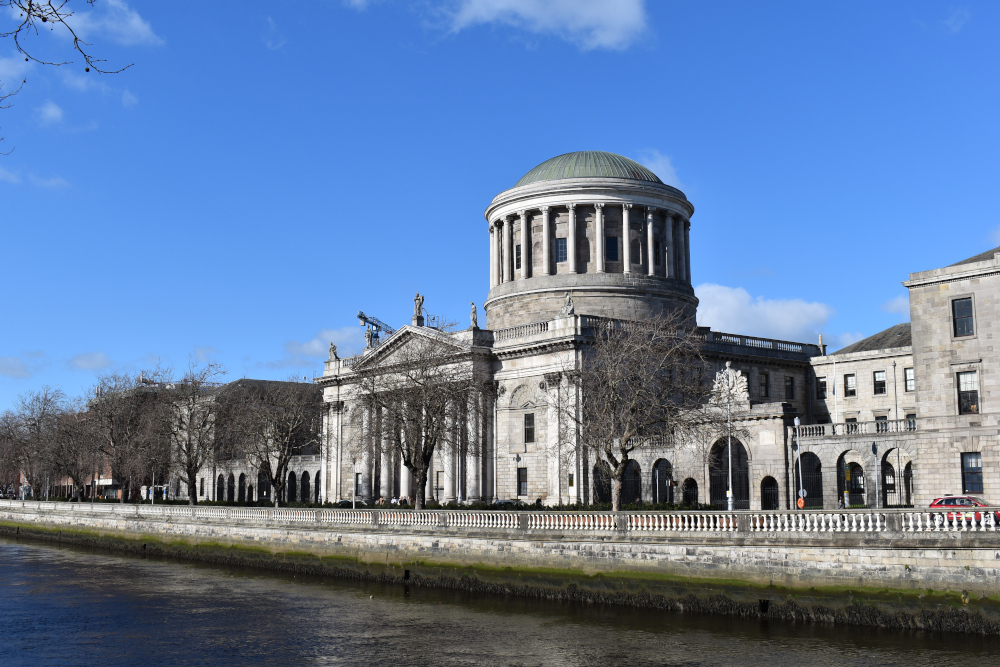 Ireland cannot ratify the EU–Canada Comprehensive Economic Trade Agreement (CETA) unless changes are made to the legislation governing arbitration, the Supreme Court has ruled.
The constitutional challenge to the trade deal was brought by Green Party TD Patrick Costello, who claimed that CETA would adversely affect the State's ability to make environmental regulations.
The Supreme Court, by a majority of 4–3, held that the Constitution of Ireland precludes the government and the Dáil from ratifying CETA as Irish law now stands.
By a majority of 6–1, the court also held that certain amendments of the Arbitration Act 2010 would, if effected, permit ratification without breaching the Constitution.
In its current form, CETA tribunal awards are "in substance converted almost automatically into judgments enforceable in this State", depriving the High Court of its capacity to supervise such awards and ensure they comply with the Constitution and EU law, Mr Justice Gerard Hogan said.
He added: "This fundamental constitutional objection would accordingly be cured if the Oireachtas were to amend the 2010 Act so that the High Court were to be expressly invested with this power in respect of the enforcement of decisions of the CETA Tribunal."