Supreme Court quashes refusal of Irish passport to child of former refugee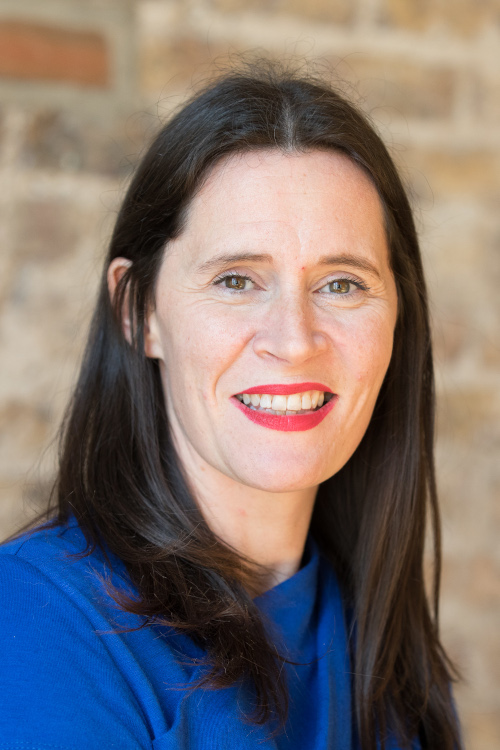 The Supreme Court has quashed a decision to refuse an Irish passport to a child whose father's refugee status was retrospectively revoked.
The case focused on "UM", who was born in Ireland and asserted Irish citizenship on the basis of his Afghan father's residency in the country, as a refugee, prior to his birth.
The child's father was granted refugee status in 2006. However the Department of Justice informed the father in August 2013 that the minister was revoking his refugee status due to fraud.
UM applied for an Irish passport in 2014 but was refused on the basis that he was not an Irish citizen by reason of his father's refugee status having been revoked, leading him to launch legal proceedings.
The Supreme Court heard the case as it raised significant questions of the impact of retrospective application of a decision to revoke refugee status, and the impact of that decision on a child who is a citizen by birth, not having an Irish parent.
The Irish Human Rights and Equality Commission exercised its amicus curiae function in the case and is now studying in detail the two judgments in respect of issues raised relating to the right to citizenship at birth of children born to non-Irish parents.
In two judgments, the Supreme Court set out that "the acquisition or loss of citizenship is a matter of profound significance for the individual concerned. Citizenship is an important aspect of the status of any individual".
The court accepted the importance of taking account of derivative rights, such as those of children impacted by any decision to revoke refugee status. Significantly, the court stated that a blanket approach of "fraud unravels all" could be a dangerous one for a range of reasons, including the impact on derived rights.
Sinéad Gibney, chief commissioner of the Irish Human Rights and Equality Commission, said: "Today's Supreme Court ruling is an important one in upholding the rights of the child with respect to citizenship.
"We welcome the ruling that the State cannot automatically deprive a child of citizenship at birth because of fraud of another person on whose residence they relied."