Stuart Sproule joins Cleaver Fulton Rankin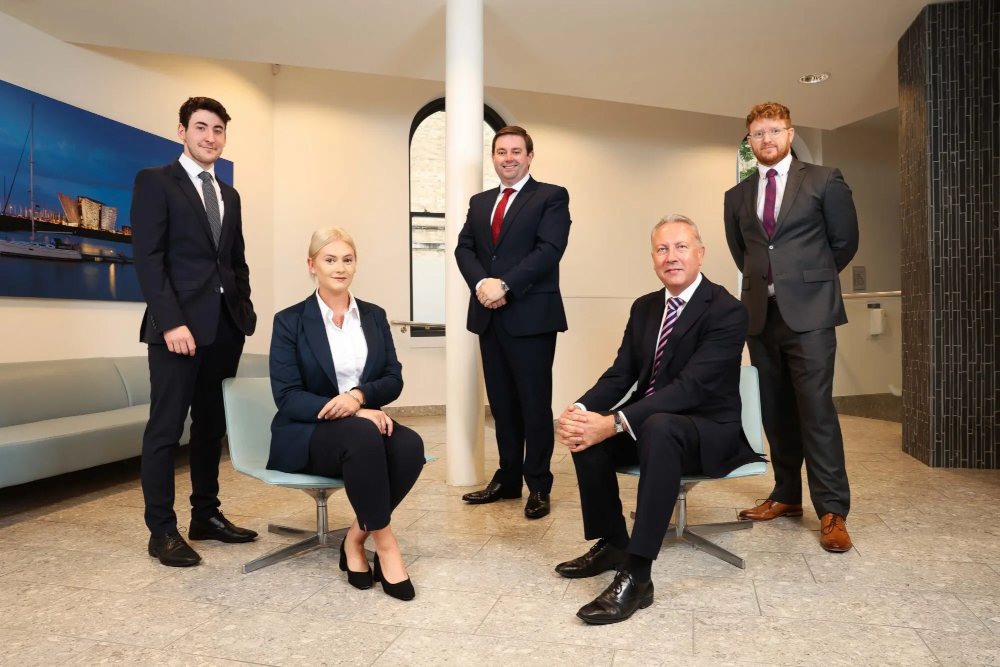 Cleaver Fulton Rankin has welcomed the appointment of director Stuart Sproule.
Mr Sproule joins the firm from Danske Bank, where he spent four years as its in-house legal counsel.
His main areas of expertise include mergers and acquisitions, finance and banking, and commercial contracts. Dual-qualified, he has worked for leading commercial firms in both London and Belfast.
Paul McBride, head of corporate & commercial at Cleaver Fulton Rankin, said: "The development and expansion of our corporate & commercial team has been an exciting chapter.
"We are delighted to welcome our most recent appointment, director, Stuart Sproule, who has already added a wealth of expertise and experience across a variety of sectors. We are now in a position of strength, bringing in fresh talent and a new depth of expertise to develop our corporate offering."