Strategic housing development refused permission over environmental issues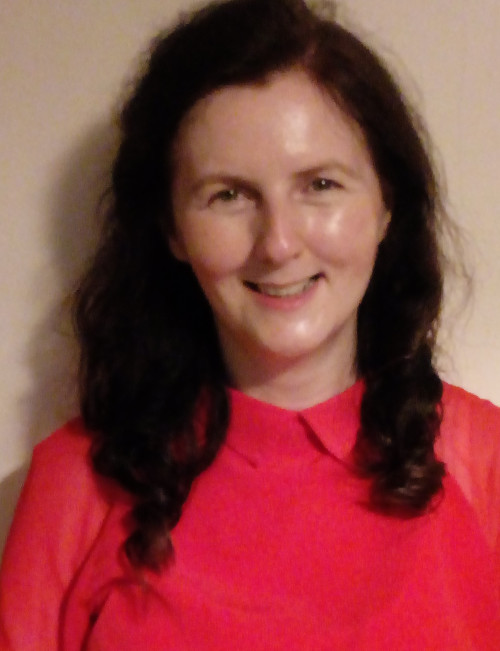 A large-scale strategic housing development in Limerick has been refused planning permission after environmental objections were raised.
The development at Canal Bank, Corbally would have comprised seven separate blocks of build-to-rent and student apartments, ranging in height from six to 10 storeys and containing 442 residential units.
Limerick solicitor Michelle Hayes, partner in local firm Hayes Solicitors and president of Environmental Trust Ireland, lodged an objection to the development with An Bord Pleanála.
Welcoming the decision to refuse planning application, Ms Hayes said: "The sheer scale and density of these shoebox built-to-rent apartments in this COVID-19 pandemic crisis is completely inappropriate, where social distancing is paramount to ensuring the health and safety of residents.
"Environmental Trust Ireland is also delighted that An Bord Pleanála attached great significance to the ecological and environmental concerns which we raised and in particular, the finding that there were deficiencies and inadequacies in the Natura Impact Statement submitted by the developer."
An Bord Pleanála was not satisfied that the proposed development would not adversely affect the area in view of its conversation objectives.
Ms Hayes previously successfully objected to the first strategic housing development in Limerick, situated at Punches Cross.