Strasbourg to consider challenge to French ban on buying sex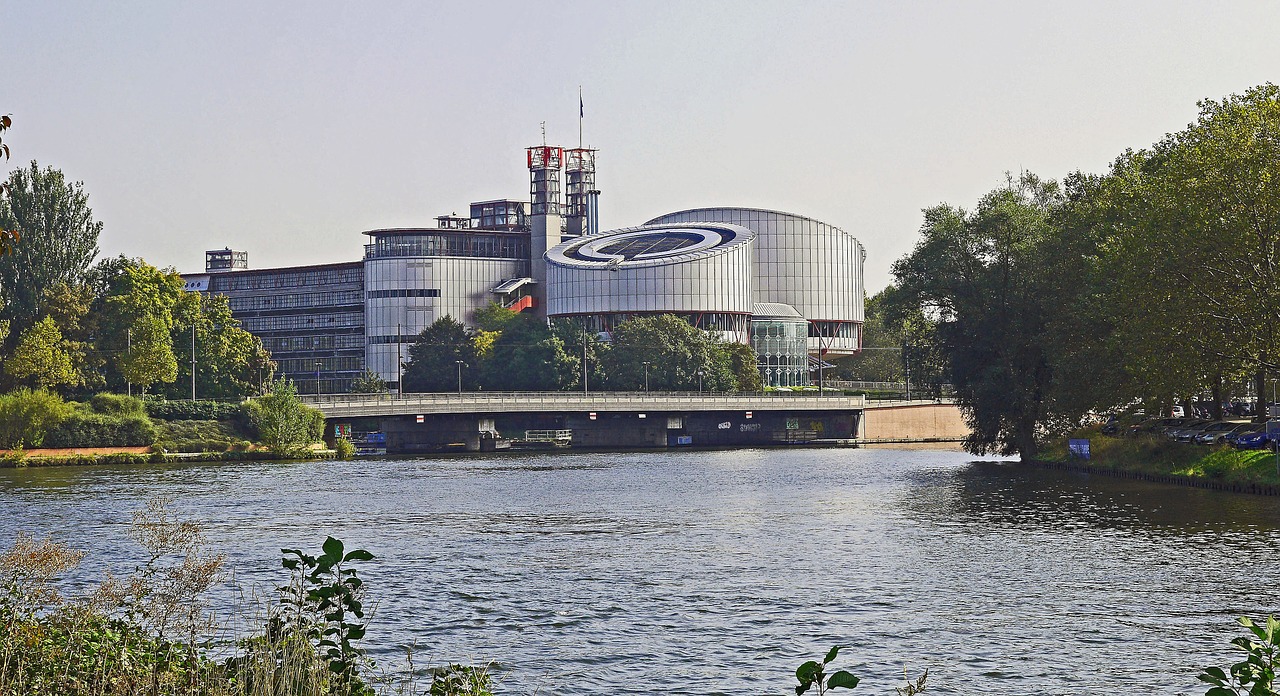 A legal challenge brought by more than 250 sex workers against France's ban on the purchase of sex is to be heard by the European Court of Human Rights.
The ECtHR today decided by a majority that the applications brought by 261 men and women who say they are "habitually engaged in prostitution, in a lawful manner under the provisions of French law" are admissible.
The applicants argue that a 2016 law criminalising the purchase of sex but not the sale of sex nonetheless pushes those who sell sex into operating in a clandestine manner and in isolation, exposing them to greater risks to their physical integrity and lives, and affecting their freedom to define how they live their private lives.
They claim this breaches their rights under Articles 2 (right to life), 3 (prohibition of inhuman or degrading treatment) and 8 (right to respect to private life) of the European Convention on Human Rights.
Without ruling on the merits at this stage, the ECtHR declared the application admissible after acknowledging that the applicants were entitled to claim to be victims, within the meaning of Article 34 of the Convention, of the alleged violation of their rights under Articles 2, 3 and 8.
The decision does not prejudge the merits of the application, on which the court will rule in a subsequent judgment.