Starvation of civilians in civil conflicts made a war crime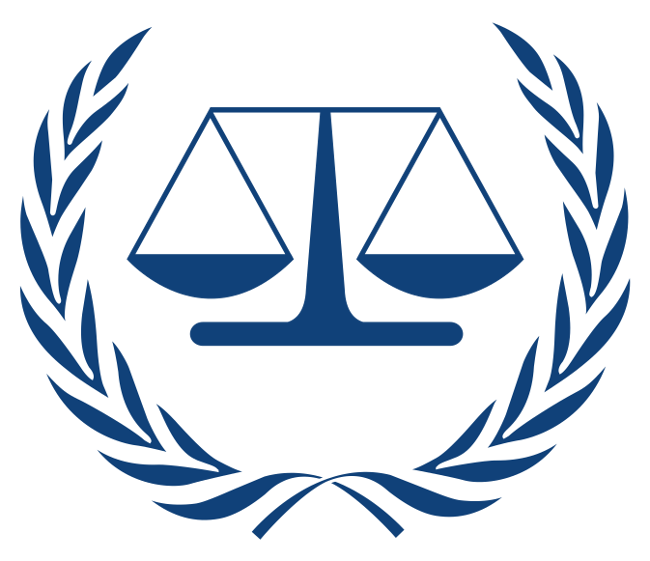 The deliberate starvation of civilians during an armed civil conflict has been established as a war crime under an amendment to the Rome Statute underpinning the International Criminal Court (ICC).
An amendment to article 8, paragraph 2 (e) of the Rome Statute was proposed by Switzerland and agreed by state parties during their five-day assembly in The Hague.
The International Bar Association (IBA) backed the change, calling the absence of wording on starvation in non-international armed conflicts "a glaring oversight that must be addressed".
Federica D'Alessandra, co-chair of the IBA war crimes committee, said the amendment brings article 8 "in line with current international humanitarian law, making it easier to tackle this crime directly".
She added: "Intentional civilian starvation during armed conflict is a scourge on modern society. Innocent people suffer, and often die, due to denied access to food, medical care and other essential supplies during times of war.
"This is true regardless of whether the conflict takes place in an international or non-international context."