Sports lawyer Patrick Conliffe to lead Quantum Sport Ireland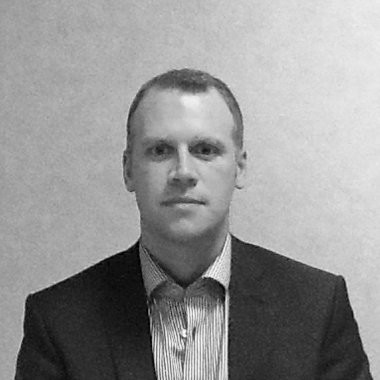 Sports lawyer Patrick Conliffe has been appointed to lead the new Dublin office of sports management company Quantum Sport.
Mr Conliffe is a dual-qualified Irish and English solicitor and a registered intermediary with the FA. He takes on the new role while continuing to practise as a solicitor with Dublin firm Donal T. McAuliffe & Co.
James Welch, director of Quantum Sport, said: "I have thought for some time that there was an opportunity for us in Ireland and I am delighted to say that we are opening an office in Dublin.
"Patrick Conliffe, a dual-qualified Irish and English solicitor and an FA registered intermediary will head Quantum Sport in Ireland. He is an extremely experienced intermediary who previously ran his own sports agency and in recent years worked with Full Contact Sports.
"He looks after some of the best talent in Ireland. We already represented several Irish players and Patrick has a fantastic client base, so this is a great fit. We are looking forward to welcoming Patrick and all his players to the Quantum Sport team."
Mr Conliffe added: "Quantum have an excellent client base. They also have an equally fantastic team within Quantum to assist clients, be it legal, financial, sponsorship or ex-professional player expertise. With their network in the UK and abroad, they are well placed to help us secure opportunities for some of the best talent Ireland has to offer.
"They have the experience and structures in place to manage some of the most exciting players in football, cricket and rugby. This is also an interesting and challenging post-Brexit period for young Irish footballers who now require expert assistance more than ever before."