Special jury provisions to be introduced for Stardust inquests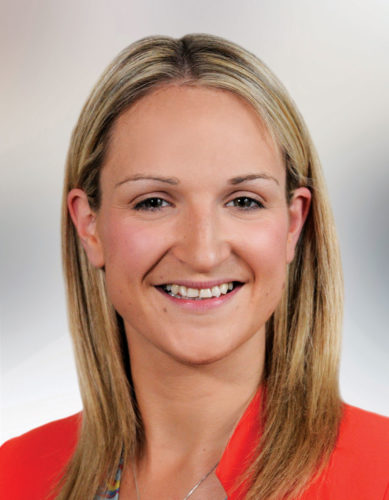 Special jury provisions will be introduced for the Stardust inquests through legislation now being drafted, the government has announced.
The legislation will allow the Dublin coroner to seek the assistance of the Courts Service in selecting a jury using a process similar to that used in civil and criminal court proceedings.
This follows concerns raised by victims' families over the existing process in which gardaí select jurors, given criticism of An Garda Síochána's role in the deaths.
The legislation will also ensure that employers will continue to pay the wages of people summoned to serve on the Stardust inquests jury, similar to provisions for criminal and civil trial juries.
The government aims to pass the legislation before the summer recess and enact it quickly, enabling the coroner to commence the inquests in line with her proposed timeframe.
The special jury provisions will apply only to the Stardust inquests given the "extraordinary circumstances", the Department of Justice said, though a separate review of coronial law is currently under way.
Justice minister Helen McEntee said: "The government's decision today allows for the urgent drafting of special provisions relating to the selection and summoning of jurors for the new Stardust inquests.
"In this regard, the Dublin coroner will be entitled to request the assistance of the Courts Service in selecting and summoning a jury by ballot drawn from the electoral register.
"I had promised to address the concerns raised, particularly by representatives of the Stardust victims' families, with regard to the empanelling of a representative jury.
"As the Stardust inquests are anticipated to take some considerable time compared to other inquests, I am also making provision that employers would be required to pay the wages of employees summoned to serve on the Stardust inquests jury."