Some prisoners still slopping out despite promises to end practice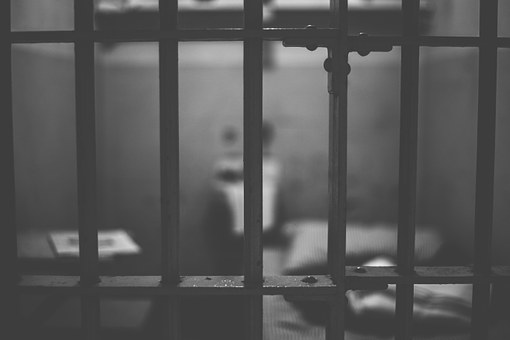 Some prisoners are still forced to "slop out" despite repeated government promises to the end the practice.
According to the latest figures released by Justice Minister Helen McEntee, 51 inmates – around one per cent of the total Irish prison population – are still slopping out.
Of the 51 prisoners, 20 are based in Midlands Prison in Portlaoise and 31 are in Limerick Prison.
Fíona Ní Chinnéide, executive director of the Irish Penal Reform Trust (IPRT), told TheJournal.ie: "The abolition of 'slopping out' in prisons in Ireland is long called for, long promised and long overdue.
"The State has significantly reduced the numbers slopping out since 2011 through capital investment, and we welcome this.
"However, progress on finally ending this practice cannot be delayed further, particularly in light of COVID-19."