Solicitors invited to complete survey on experiences in Garda stations during COVID-19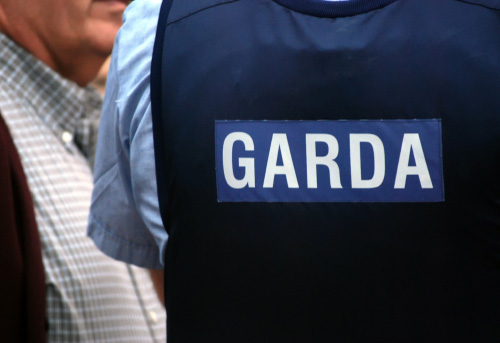 Criminal defence solicitors have been invited to complete a survey on their experiences in Garda stations during the COVID-19 crisis.
The online survey has been created by Shalom Binchy & Co. Solicitors to inform an evidence-based submission to the Law Society of Ireland and An Garda Síochána.
Speaking to Irish Legal News, solicitor Áine Bhreathnach said the pandemic "presents particular difficulties balancing the fair trial rights of suspects whilst they are being interviewed at Garda stations and providing a safe workplace for solicitors".
"We hope that this that this survey will provide an overview of what measures are being put in place to protect suspects and solicitors, identify innovative solutions being taken and detect shortcomings with a view to making practical recommendations to An Garda Síochána to protect a suspect's right to a fair trial and a solicitor's right to safe working conditions," she said.
The firm plans to write a short synopsis based on the survey results, detailing "all our experiences as solicitors", which will also be shared with all participants.
Participation in the study is confidential and no identifying information will be shared, the firm said.
Shalom Binchy & Co has "been at the forefront of protecting and advancing the rights of suspects in Garda stations since this right was realised in practice in 2014", Ms Bhreathnach added.