Solicitors forced to break health guidelines to advise clients in custody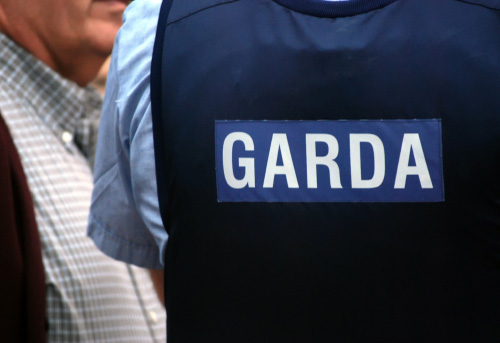 Solicitors are being forced to break public health guidelines in order to advise clients in Garda custody, according to a damning new report.
Whereas solicitors in Northern Ireland have been allowed since mid-April to advise clients during police interviews via video link, no such facility has been made available south of the border.
The report from Dublin firm Shalom Binchy & Co. Solicitors is based on the findings of its recent online survey of criminal defence solicitors.
In some Garda stations, solicitors reported that social distancing was not being practised, PPE was not being used or provided, and confidentiality was being compromised.
"It is clear from the qualitative narrative of colleague defence solicitors who contributed to the survey that there is no comprehensive or consistent approach being taken to protect the right to legal advice of suspects in Garda stations," the report states.
"When attending a Garda station, a solicitor uses the public area, custody area corridors, consultation room, interview room and bathroom. It is submitted that it is impossible to comply with social distancing public health guidelines as issued by the HSE in these circumstances."
The failure to comply with social distancing and PPE guidelines and to provide remote advice during questioning leaves solicitors and suspects with a choice between breaking public health guidelines or "reverting to the pre-2014 practice, i.e. the right of access to legal advice before and after questioning but not during questioning", it said.
The law firm's senior and managing partner Shalom Binchy will present the key findings of the report at a meeting organised by the Law Society of Ireland's criminal law committee with representatives of An Garda Síochana and the Director of Public Prosecutions (DPP).
Solicitor Áine Bhreathnach told Irish Legal News: "We hope this report will bring about some improvements in how suspects are provided with legal advice during the ongoing COVID-19 crisis."