Solicitors advised to witness will signing through windows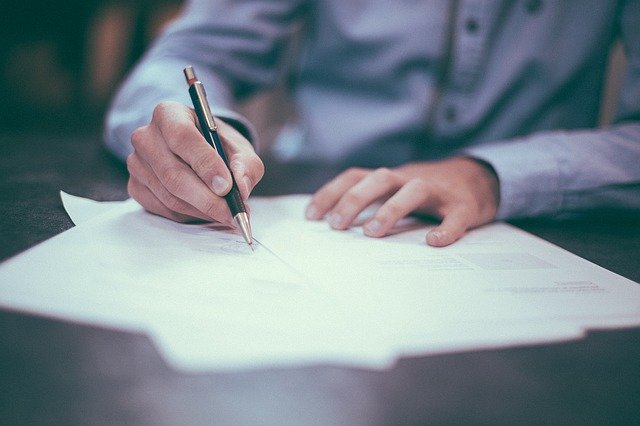 Solicitors have been advised that they can witness the signing of wills through windows and car windshields during the coronavirus pandemic.
The Law Society of Ireland circulated advice to solicitors last week following an increase in the number of people seeking to make a will as part of contingency planning as the number of COVID-19 infections in Ireland rises.
President Michele O'Boyle said solicitors attending a client's home can witness the client signing a will through a window instead of entering the home, The Times reports.
If the client is sitting in a car, "they can sign on the dashboard of their car witnessed by you and the other witness" from outside, she added.
Ms O'Boyle also recommended that clients be asked to bring their own pens for signing wills at solicitors' offices.