Solicitor ordered to pay €2,500 in costs after non-payment of barrister's fees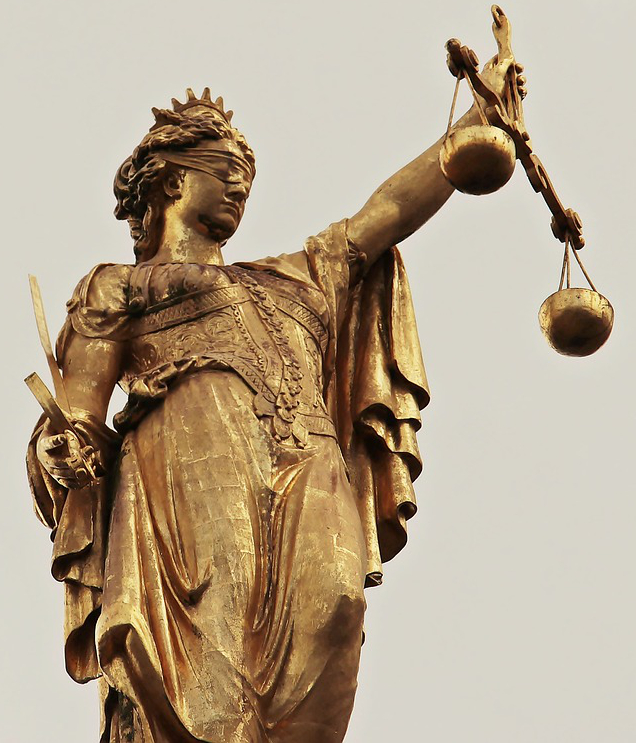 A solicitor was forced to pay €2,500 in costs to the Legal Services Regulatory Authority (LSRA) after the regulator upheld a complaint over non-payment of a barrister's fees.
The barrister had complained to the regulator that he had not been paid around €20,000 for work on criminal legal aid matters over a number of years dating back in some cases as far as 2016.
While the matter was being investigated by the LSRA's complaints committee, the barrister said all fees due to him had since been discharged and he was prepared to withdraw the complaint.
However, the committee decided that their investigation "should continue in the public interest" and ultimately found that the solicitor did not discharge the fees due to counsel in a timely manner and also that he had not replied to correspondence from the LSRA.
The solicitor was directed by the complaints committee to pay the sum of €2,500 towards the LSRA's costs.
The LSRA's latest report on complaints about solicitors and barristers, coving the period from 27 March 2021 to 3 September 2021, suggests that complaints over non-payment of barristers' fees are becoming more common.
The regulator said it is "aware that there has historically been a reluctance amongst some barristers, especially junior counsel, to lodge complaints about the failure of their instructing solicitors to discharge their fees, particularly where there is an ongoing professional relationship".
However, it said many barristers "are now engaging third parties to recover unpaid fees on their behalf", including The Bar of Ireland's in-house practice support and fee recovery department, which was launched last summer.
"That department has advised us that they are receiving more instructions to submit complaints, particularly from junior barristers, and are concerned about the non-payment of relatively modest fees for District Court work including that funded under the legal aid scheme," the LSRA said.