Solicitor Luke Hanahoe re-elected president of County Kildare Chamber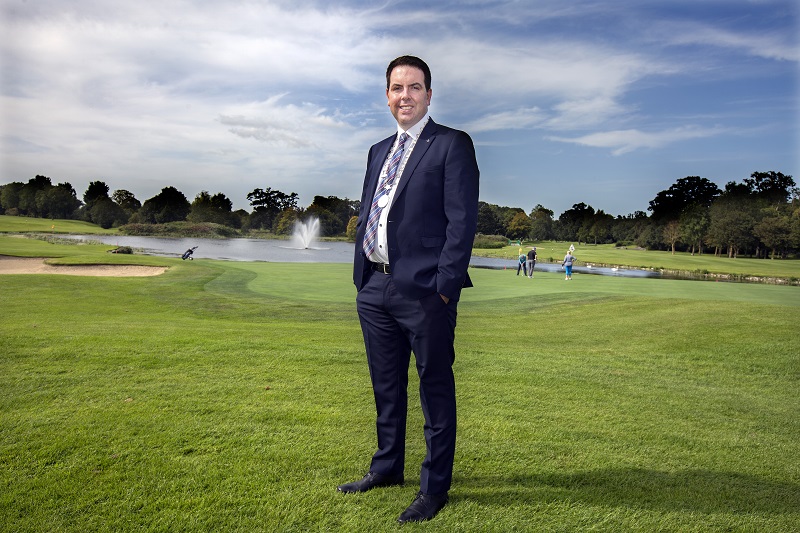 Naas solicitor Luke Hanahoe has been re-elected as president of County Kildcare Chamber, the voice of over 400 businesses throughout the mid-east region.
Mr Hanahoe, managing partner of Hanahoe and Hanahoe Solicitors, was first elected to the role in October 2019 and was re-elected at Monday evening's AGM.
Speaking afterwards, Mr Hanahoe said: "It is my absolute privilege to be re-elected as president of Kildare Chamber and I look forward to a very exciting year ahead."
He noted that the Chamber had increased its membership in the past 18 months in spite of the challenges posed to businesses by Covid and Brexit, and announced the return of in-person events for members as well as initiatives including a trade visit to Boston in March 2022.