Solicitor calls for longer court sittings rather than new judges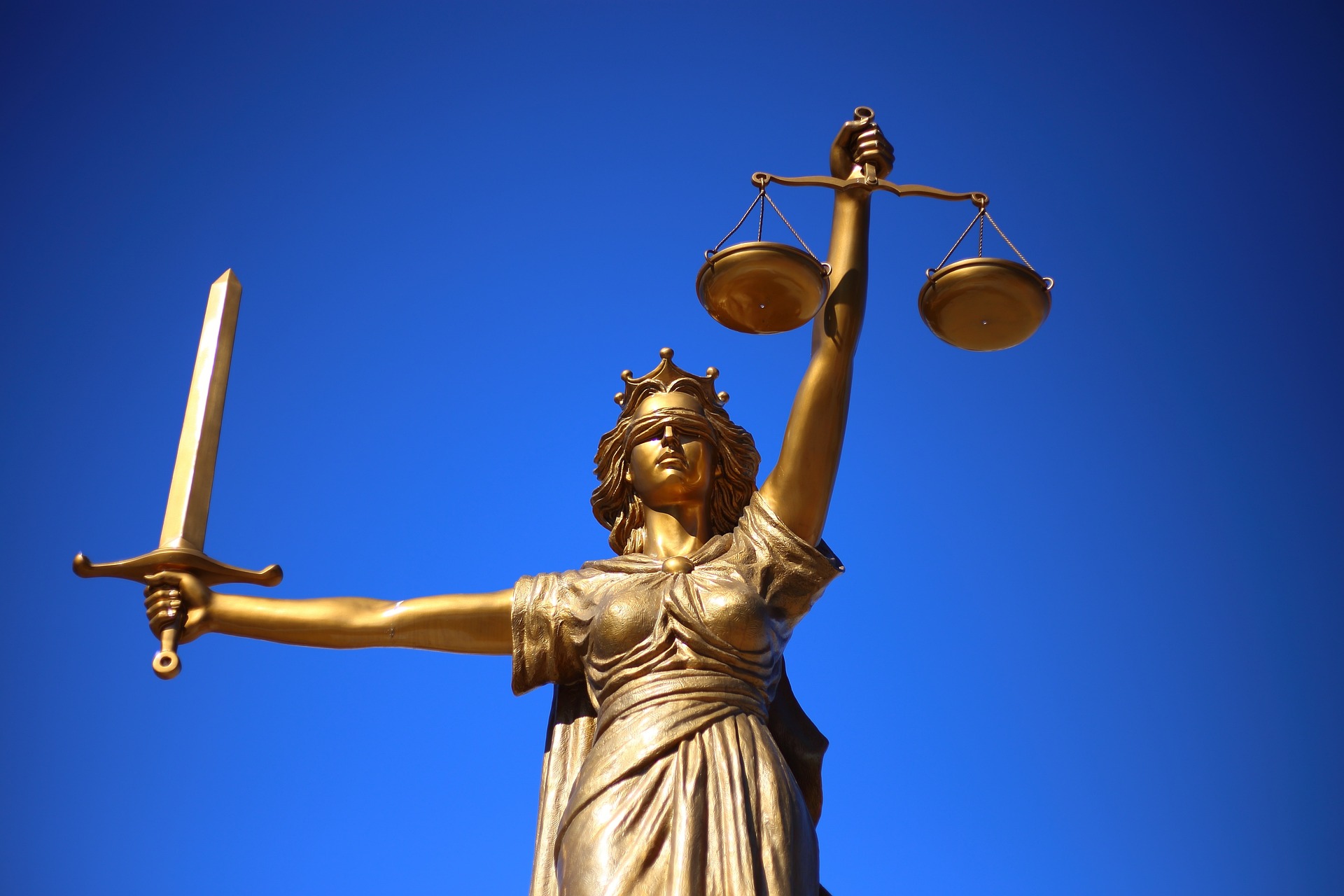 A solicitor in Sligo has criticised the High Court president's recent call for additional judges and suggested extended court hearing times instead.
Damien Tansey SC, one of the first solicitors to be made a senior counsel, has called for the abolition of the two-month summer vacation and for court hearing times to be extended to help the High Court address its long waiting times.
Mr Tansey told The Times that it was "disgraceful" that the Irish courts still operate within law terms inherited from British rule.
Reacting to Ms Justice Mary Irvine's recent calls for another 17 judges, Mr Tansey said he believes Ms Irvine was wrong to "enter the realm of politics" and instead she should reform the working hours of judges.
He said the current system for vacation harks back to "an antiquity" and that it is an "outrage" that reforms have not been made, adding: "If they [judges] did an extra hour in the morning and an extra hour in the afternoon, they wouldn't need 20 new judges or anything like that."
The Courts Service said that judges are all rostered for weekend and vacation duty, and the High Court operates 365 days a year.
A spokesperson told The Times: "It sat through every vacation since the pandemic restrictions were imposed. Criminal trials were held throughout September 2020 to tackle the waiting times and the same will occur this year.
"If sitting times were lengthened, litigants would be the losers, as judgements would be further delayed because the already scarce time to write them would be further reduced."