Smaller rural law firms encouraged to apply to traineeship grant scheme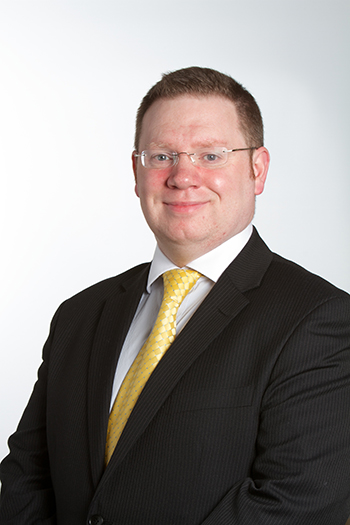 Smaller solicitor practices in rural Ireland have been encouraged to apply for €25,000 grants to assist with the cost of employing a trainee solicitor.
Firms outside the main urban districts of Dublin, Cork, Limerick and Galway have until 2 July 2021 to apply to the Law Society of Ireland's small practice traineeship grant scheme, now in its second year.
Five grants will be awarded of €25,000 each, which includes funding of €18,000 to the training firm over the course of the two-year training contract, and funding of €7,000 to the trainee solicitor by way of a discount on the Professional Practice Course I (PPC I) fee.
Richard Hammond SC, chair of the Law Society's education committee, said: "This can make a real difference to a rural practice's ability to continue to provide a much-needed service and trusted expert advice to support businesses and residents in their local community.
"We are particularly encouraged by the feedback received from grant recipients in our 2020 round, the inaugural year of the scheme, with positive impacts shown for both firms and trainees."
Jason Laverty, a Donegal native and trainee solicitor at Browne and Co Solicitors in Letterkenny who received the grant in 2020, said: "The benefits of this Law Society initiative for both trainees and practices in rural communities cannot be emphasised enough."
Donna Ferry, the first-ever trainee solicitor with Phelim O'Neill Solicitors in Co Roscommon, said: "This grant gave me the opportunity to live in a small community without having to relocate to Dublin, which was always the goal. I now live in Carrick-on-Shannon, where rent prices are extremely affordable, and I am just a two-hour drive from my hometown."
Mr Hammond said: "The small practice traineeship grant scheme marks continued progress of the Law Society's commitment to improving gender equality, diversity and inclusion in the solicitors' profession.
"We encourage all eligible smaller firms and sole practitioners in rural communities to apply before the 2 July deadline."