Simmons & Simmons to appoint Rachel Stanton as country head for Ireland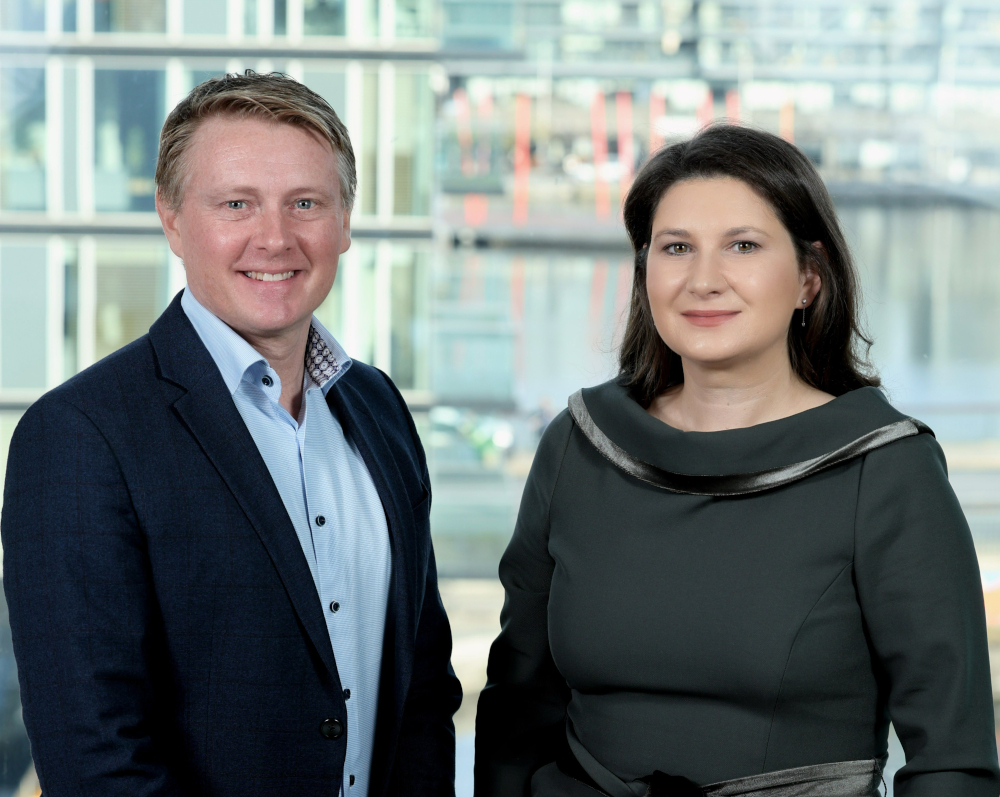 Simmons & Simmons has announced financial markets partner, Rachel Stanton, as new country head of its Irish office, with effect from 1 January 2023.
The news comes after outgoing country head, Fionán Breathnach, announced his decision to retire from legal practice next year.
Mr Breathnach joined the firm as country head at the beginning of 2018 to lead the establishment of Simmons in Ireland.
He said: "It has been a privilege to have opened the Irish office of Simmons & Simmons and to have led its growth over the past five years as country head. I am proud of what we as an office have achieved, we have gone from a single practice firm in 2018 to now servicing our Irish and international clients in the areas of asset management, banking and finance, corporate and M&A, financial services regulation, real estate, dispute resolution and tax. I am delighted with Rachel's appointment and am very confident that the Dublin office will continue to go from strength to strength under Rachel's leadership".
Ms Stanton joined Simmons Dublin in early 2020 and has since led the firm's banking and structured finance practice there. She has over 20 years of experience advising international and domestic financial institutions and borrowers on all forms of financing transactions. She will also take over from Mr Breathnach as leader of the firm's financial markets practice with partner Niamh Ryan taking over as head of the investment funds practice.
Ms Stanton said: "I am honored to be taking on the role of country head and to lead our financial markets practice in Ireland. Fionán has done a fantastic job and the office has seen substantial growth under his leadership. I am excited about continuing the firm's growth in Dublin and helping our clients navigate the myriad of challenges ahead, especially in such an uncertain economic climate."