Simmons & Simmons promotes five associates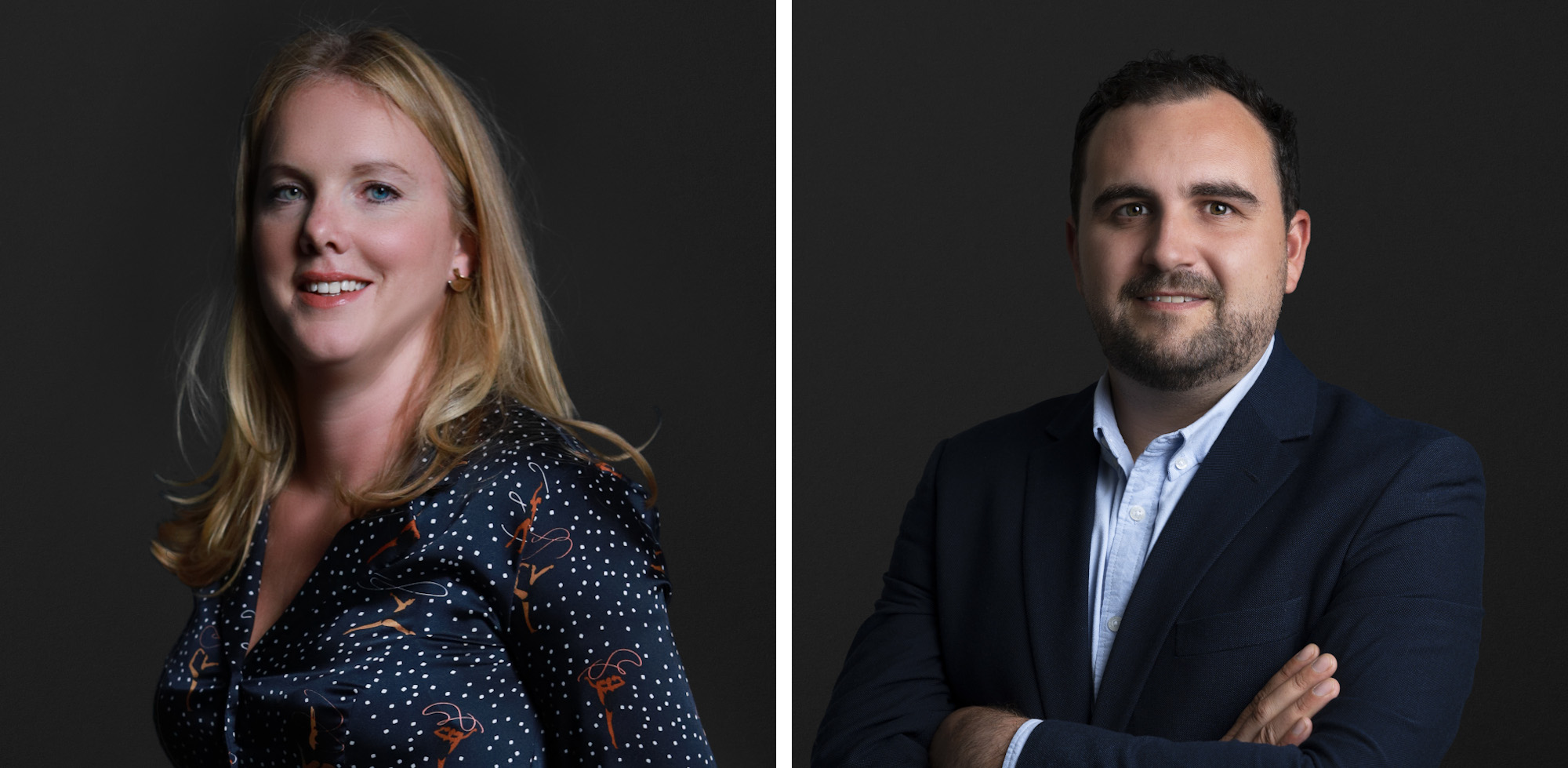 International law firm Simmons & Simmons has promoted five associates in Dublin.
Grace Lumsden and James Cullinane have been promoted to managing associate in the firm's investment funds group.
Aislinn Reilly, Demi Mullen and Aoife McDonough have been promoted to supervising associate — Ms Reilly and Ms Mullen in investment funds, and Ms McDonough in real estate.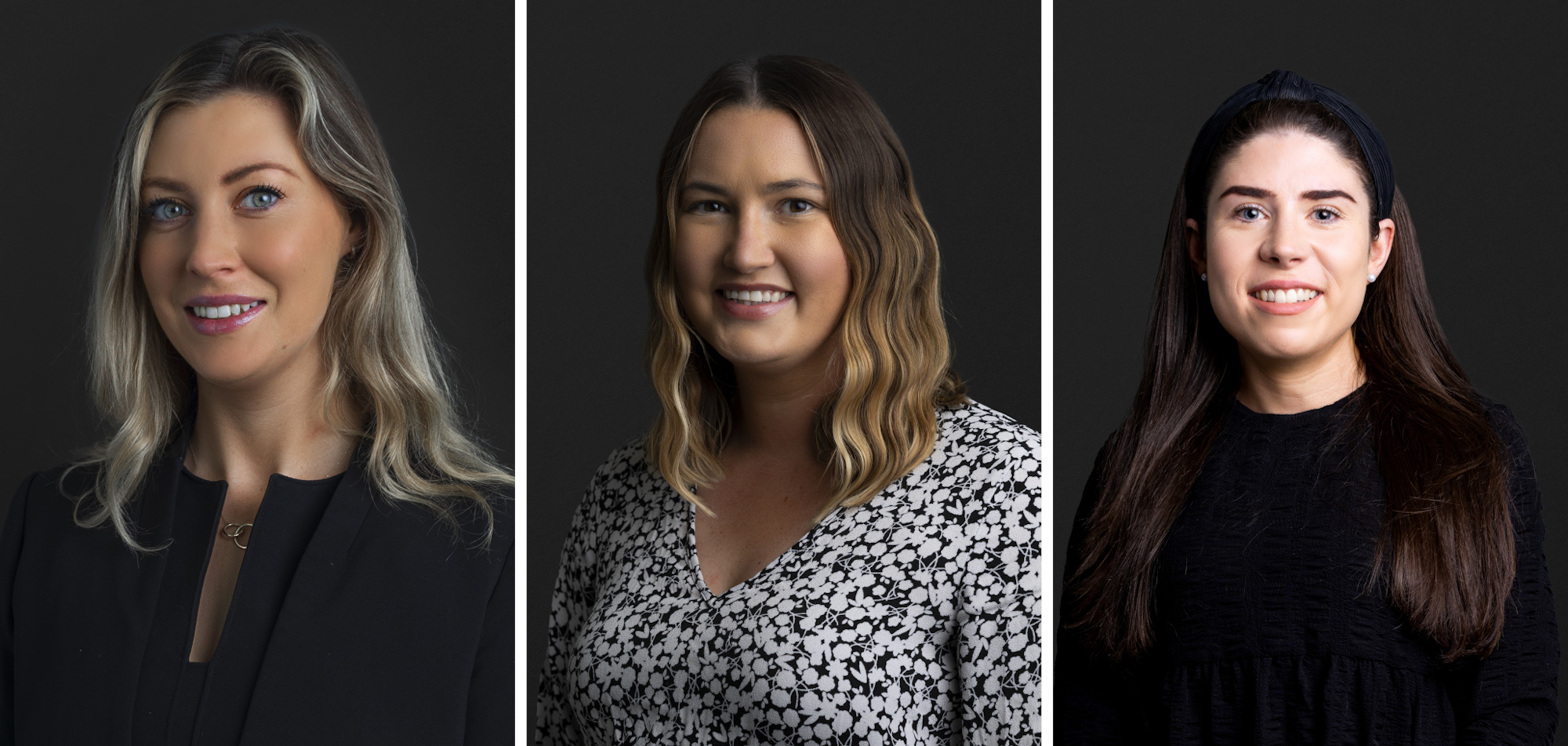 Commenting on the promotions, Rachel Stanton, country head for Simmons & Simmons in Dublin, said: "We are delighted to recognise the hard work and dedication of Grace, James, Aislinn, Demi, and Aoife.
"Their contributions to the growth and success of the firm have been exemplary. These promotions are a testament to their exceptional skills, commitment, and the value they bring to our team."
In a statement, the firm added: "The promotions recognise outstanding performance of each associate in their respective practice areas. Simmons takes great pride in providing a collaborative and inclusive work environment that empowers its associates to thrive professionally and personally."