Sharp rise in number of deportations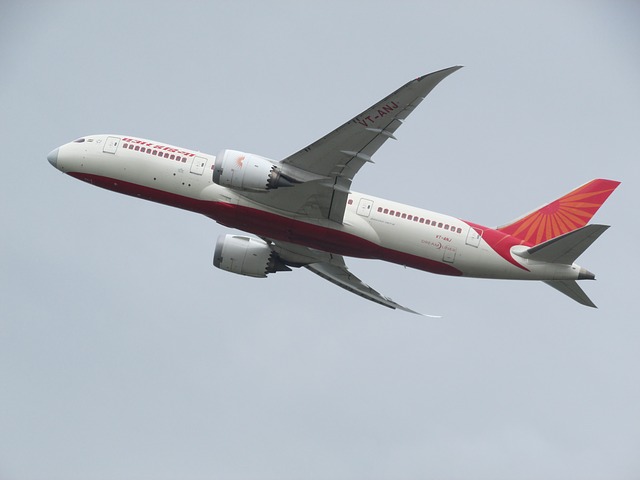 The number of deportations from Ireland rose sharply last year, with almost twice as many deportations in 2019 as in the two previous years.
The Department of Justice carried out 293 enforced deportations in 2019, compared to 163 in 2018 and 140 in 2017, the Irish Independent reports.
Of those deported last year, 118 were Pakistani nationals, 87 were Chinese, 75 were Nigerian, 40 were Albanian and 34 were Georgian.
The total cost of deportations from 2017 until June 2019 was €1.7 million.
The Movement of Asylum Seekers in Ireland (MASI) said it is alarmed by the rise in deportations and has been dealing with a "spike in calls from people who have been issued with a deportation order after spending years in the abhorrent system of Direct Provision".
The grassroots organisation has called on Justice Minister Charlie Flanagan to revoke deportation orders and introduce a regularisation scheme for undocumented people in Ireland.