Security around Leinster House to be reviewed after violent protest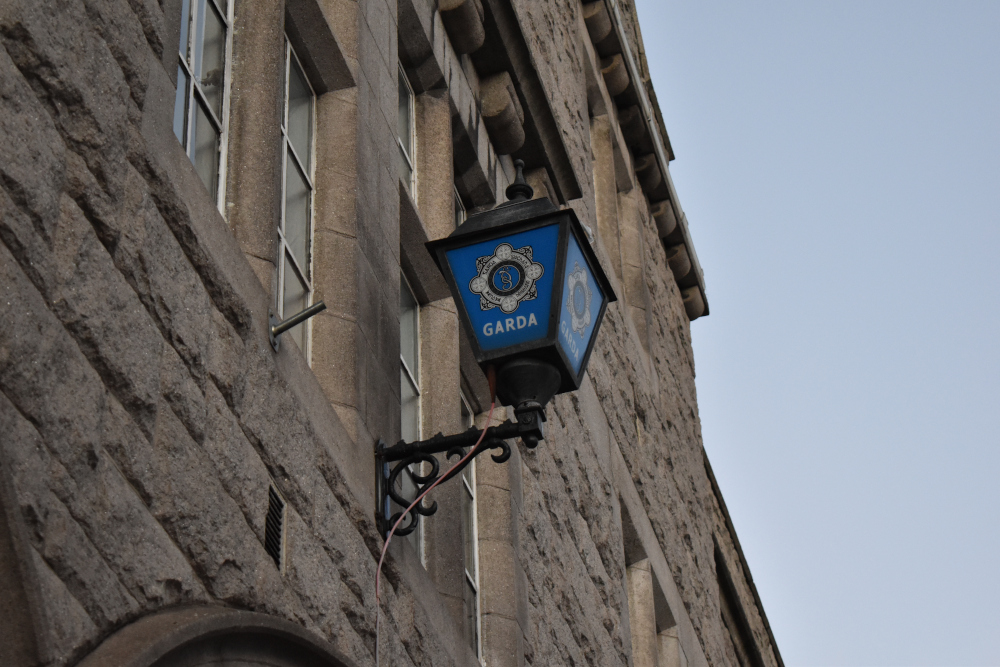 An Garda Síochána will conduct a review of security around Leinster House following a number of arrests at a violent far-right protest yesterday, justice minister Helen McEntee has said.
As the Oireachtas returned from recess yesterday, protesters blocked entrances, erected a mock gallows featuring the images of politicians, and shouted slogans against immigration, transgender rights, sex education and the proposed hate speech law.
There were 13 arrests for "public order incidents" during the event, which involved around 200 people in total.
Independent Kerry TD Michael Healy-Rae said a mobile phone was stolen from one of his interns as she left the Oireachtas.
In a statement this morning, Mrs McEntee said she had spoken to Garda Commissioner Drew Harris and the superintendent in Pearse Street Garda Station about the "disgraceful scenes".
"While we will always protect the right to peaceful protest, what we saw yesterday was the intimidation and threatening of elected representatives and members of An Garda Síochána doing their work on behalf of the people and the State," she continued.
"This has no place in our democracy.
"A number [of] arrests were made yesterday and the assistant commissioner for the Dublin metropolitan region, along with gardaí from Pearse Street station, will be meeting with the Oireachtas today to discuss the policing and security approach around Leinster House.
"An Garda Síochána will fully engage with the Oireachtas as part of a review of security around the Leinster House campus."