Scottish Parliament 'plainly' lacks power to hold indyref2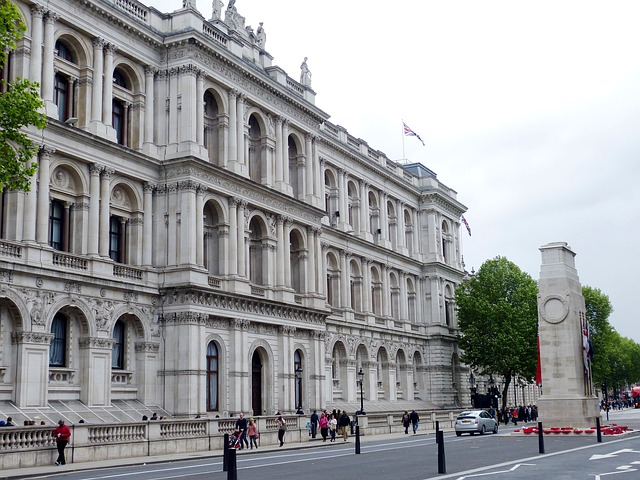 The Scottish Parliament "plainly" lacks the power to hold an independence referendum, the UK government law officers have said.
In October, the UK Supreme Court will determine whether MSPs can legislate for a vote without Westminster's support.
The Scottish government has said that any vote would merely be advisory. The UK law officers, however, said it was "no secret" that Scottish ministers would want such a vote to lead to independence.
Papers published yesterday said the referendum was "not designed to be an exercise in mere abstract opinion polling at considerable public expense", and it was clearly intended as a push for "the secession of Scotland" from the UK.
The justices will hear the case on 11 and 12 October.
Scotland's first minister, Nicola Sturgeon, has said she wants to hold an independence referendum in October next year but has been refused permission to do so by the UK government.
Constitutional matters are reserved to Westminster but the Lord Advocate, Dorothy Bain QC, has claimed that an advisory referendum would not necessarily be beyond the Scottish Parliament's powers.
She has said that a vote would have "no prescribed legal consequences arising from its result", and that it what occurs after it would be a political matter.