Scotland recruits more prosecutors following 'unprecedented' rise in reports of sexual offences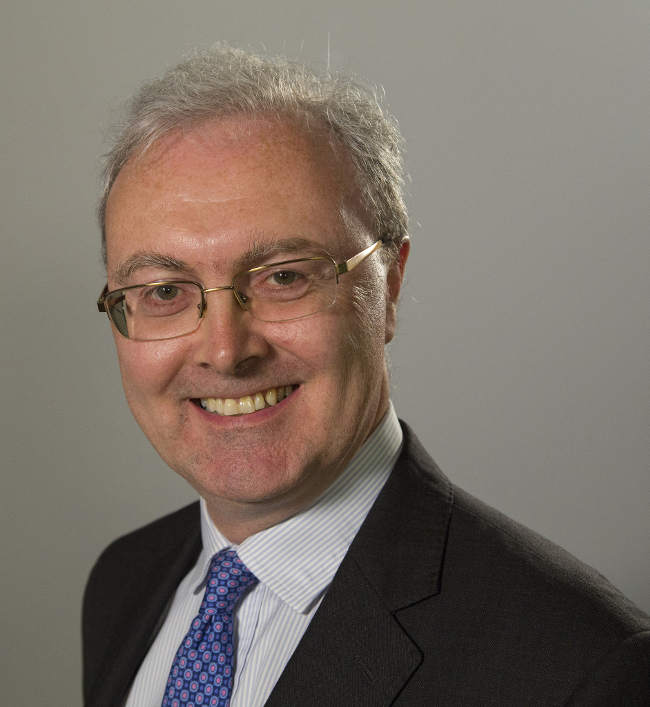 Scotland's prosecution body, the Crown Office and Procurator Fiscal Service (COPFS), has been given additional in-year budget of £3.6 million to fund the recruitment of up to 140 permanent staff, including 60 lawyers.
The funding boost has been agreed by the Scottish government in response to an "unprecedented" increase in reports of sexual offences.
In 2017, the Inspectorate of Prosecution in Scotland found that in 45 per cent of cases of rape and other sexual offences, the preliminary investigation took more than 10 months.
Lord Advocate James Wolffe QC, the country's chief prosecutor and chief legal adviser, will now be able to recruit 60 fully qualified lawyers to fill fiscal depute posts.
While the Crown Office has reduced a backlog of 700 cases to 200, Mr Wolffe said that the time between the reporting of a sexual crime and trial can be yet significantly reduced.
"What this new money will allow us to do is deal with that increase in the number of cases, and at the same time to reduce the timescale of bringing cases to court," he told The Times.
"It won't happen overnight, we've got to recruit the staff put the plan into place."
Mr Woffe said: "The effective, rigorous and fair prosecution of crime in the public interest underpins our freedom and security and helps keep our communities safe from crime, disorder and danger.
"COPFS is responding to the changing nature and complexity of criminal cases prosecuted, and to the public's reasonable expectation for timely investigation of deaths.
"This increased funding represents a strong commitment to supporting the work of the independent public prosecutor within the criminal justice system."