Scotland: Legal case to hold referendum without UK consent 'hypothetical, academic, and premature'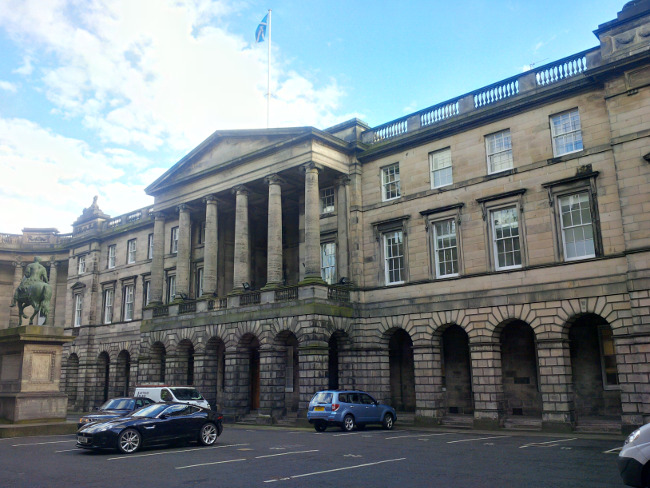 A legal case arguing that the Scottish Parliament should be able to pass a law to hold an independence referendum without the consent of the UK government has failed in the Court of Session in Edinburgh.
Declarator to this effect was sought by Martin James Keatings. He also argued that no amendment would need to be made of the Scotland Act 1998 and that any act would not be ultra vires.
Lady Carmichael in the Outer House said in her judgment, however, that the action was "hypothetical, academic, and premature" and that the "pursuer lacks standing to bring it", our sister publication Scottish Legal News reports.
She added: "I would have reached the same conclusion even if a draft bill were available for consideration. I express no separate conclusion in relation to the proposition that the declarators sought are too vague. It is unnecessary to do so in order to dispose of the action."