Ruth Nic Aoidh appointed as Paralympics Ireland's interim CEO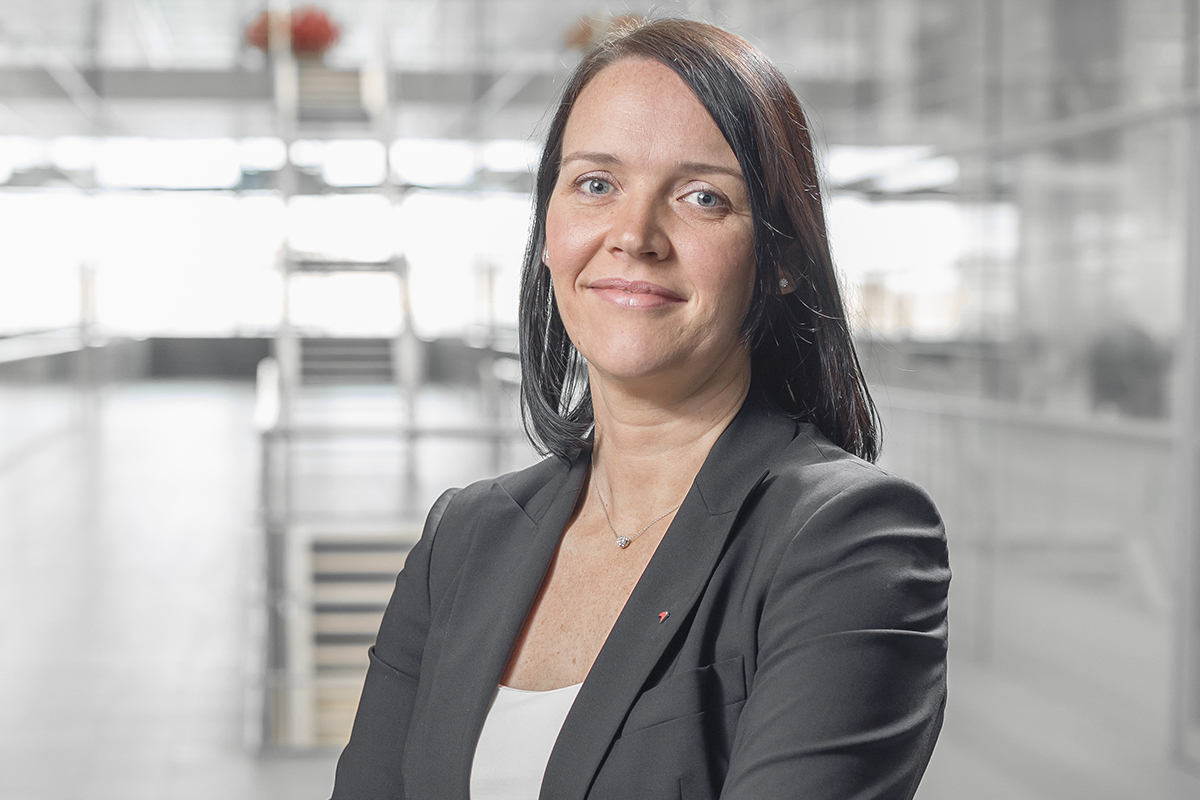 Lawyer and business executive Ruth Nic Aoidh has been appointed as interim chief executive officer of Paralympics Ireland.
Ms Nic Aoidh brings a wealth of leadership and sports experience through her 13 years with McLaren in the UK where she most recently was the executive director responsible for procurement, commercial, legal and government affairs and company secretary.
She was appointed to the trade advisory group at the UK's Department for International Trade, is a council member of the Automotive Council UK and is a director for the UK's Society of Motor Manufacturers and Traders (SMMT).
Ms Nic Aoidh also has a strong legal background, having started her career with Matheson in Dublin and Baker McKenzie in London.
A spokesperson for Paralympics Ireland said: "Ruth will lead Paralympics Ireland in the coming months and will ensure that the business of Paralympic sport in Ireland will continue to operate to the highest standards and that Irish Para athletes are supported to compete at the highest level."