Russian laws Kant be comprehended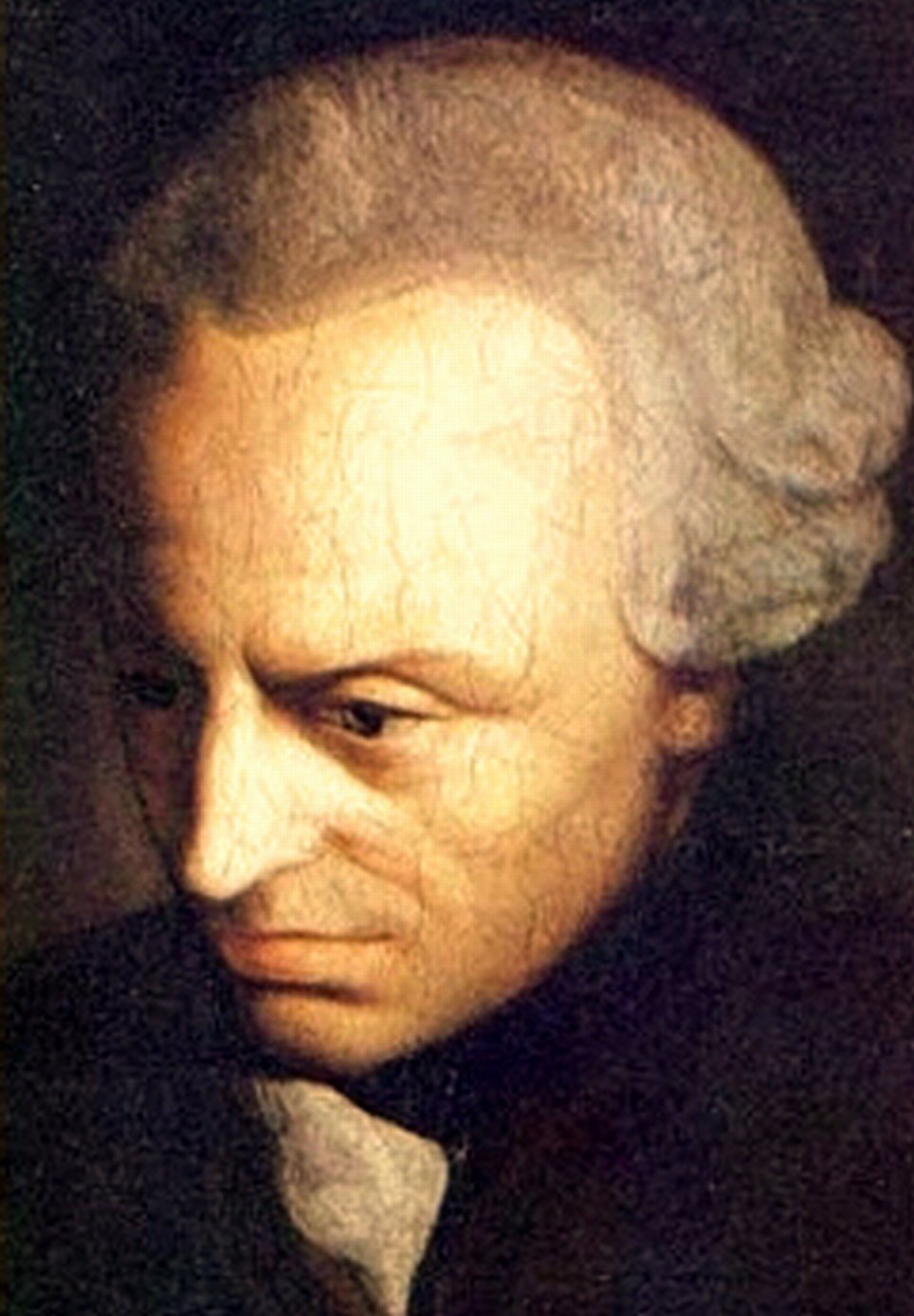 Russian laws are more difficult to understand than the work of Immanuel Kant, new research has found.
A researcher at Moscow's Higher School of Economics compared 600 laws with the philosopher's Critique of Pure Reason.
Some 87 laws were more complex as measured by wording, sentence length and comprehensibility, The Times reports.
Alexander Knutov, who compiled the report, said that it had become standard practice to use excessively complicated language.
"There are no filters to exclude convoluted wording," he said.
Pavel Krasheninnikov, an MP who heads the committee responsible for new legislation, said many laws were "huge, and full of commas and semicolons" and that the lack of clarity created scope for abuse by corrupt officials.
Translated into English, the law on the regulation of ethyl alcohol reads:
"To purchase federal special brands, an organisation that produces alcoholic beverages in the territory of the Russian Federation, including an agricultural producer, or an organisation that purchases alcoholic beverages for import into the Russian Federation, including from the EAEU member states, should send to the federal body for control and supervision an electronic document using the unified state automated information system in the form of an application for the issuance of federal special stamps indicating the type of alcoholic beverages in accordance with Article 2 of Federal Law No 171-FZ on the labelling of containers of alcoholic beverages and number of requested brands."