Russia: Lawyer jailed for seven years over anti-war comments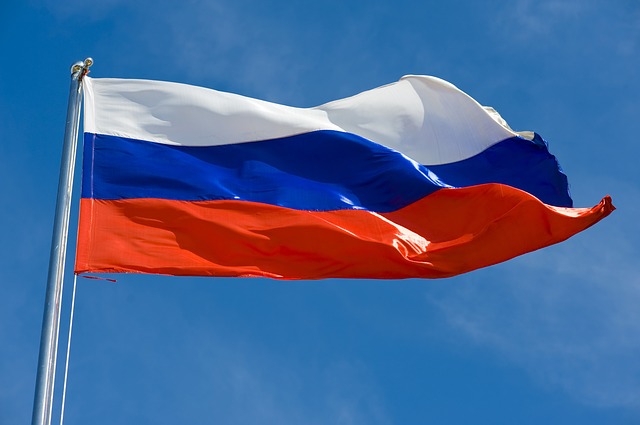 A Moscow court has sentenced an opposition councillor and lawyer to seven years' imprisonment for criticising Russia's invasion of Ukraine, in what is the first sentence to be given for such offences.
Alexei Gorinov, a deputy at Moscow's Krasnoselsky district council, was arrested in April and accused of disseminating "knowingly false information" about the Russian army under the recently introduced Article 207.3 of the Criminal Code of the Russian Federation.
Mr Gorinov was indicted for a statement he made about Russian aggression in Ukraine during a council meeting on 15 March. He spoke about the deaths of Ukrainian children resulting from the war, which the Russian authorities continue to describe as a "special military operation". Authorities said that Mr Gorinov had conspired with Elena Kotyonochkina who was presiding over the meeting "to discredit the military using his official position". Ms Kotyonochkina escaped the arrest by leaving the country.
He said at the meeting: "I believe all efforts of [Russian] civil society should be aimed only at stopping the war and withdrawing Russian troops from the territory of Ukraine."
Bruce Millar, Amnesty International's Eastern Europe and Central Asia deputy director, said: "Aleksei Gorinov's sentence is shocking. It is an unlawful reprisal for expressing his views, and not the administration of justice. Aleksei Gorinov did not commit any internationally recognized crime by calling the war unleashed by Vladimir Putin on Ukraine what it is, a criminal war. The Russian judiciary has once again sided with a government intent in silencing all forms of dissent."
In his closing statement in court, Mr Gorinov said: "War, whatever synonym you call it, is the last, dirtiest, vile thing, unworthy of the title of a man."
He added: "I thought that Russia exhausted its limit on wars back in the 20th century. However, our present is Bucha, Irpin and Hostomel. Do these names mean something to you?
"Take an interest and do not say later that you did not know anything."