Ronan Daly Jermyn recognised for commitment to diversity and inclusion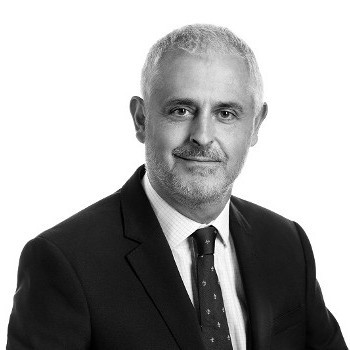 Ronan Daly Jermyn (RDJ) has been awarded the Investors in Diversity Silver mark from the Irish Centre for Diversity in recognition of its commitment to equality, diversity and inclusion in the workplace.
The Investors in Diversity equality, diversity and inclusion accreditation mark programme is run by The Irish Centre for Diversity and is supported by Ibec.
Companies that engage with the initiative are provided with a structured framework that offers tools to measure and improve their diversity and inclusion policies and practices, whilst also recognising their efforts.
Managing partner Richard Martin said: "We are very proud to have received this award from the Irish Centre for Diversity.
"Greater diversity and inclusion are among RDJ's core values and this award marks a significant milestone in the progress we are making at the firm.
"We will continue to expand on our efforts towards creating a workplace that reflects the diversity of our clients and of the communities in which we work and live.
"We aim to build on this to ensure RDJ is a workplace where people can be themselves, be proud of their identity and feel valued for the contributions they make."
Eimear Desmond, people and culture director at RDJ, added: "The Irish Centre for Diversity's accreditation programme is particularly valuable as it measures the sense of fairness and belonging through our employees' perspective.
"It provides us with rich feedback focussing on key strengths and areas for future development. We are delighted with this achievement as it really represents the commitment and input from everyone in the firm on creating an inclusive place to work."