Ronan Daly Jermyn hires new people and culture director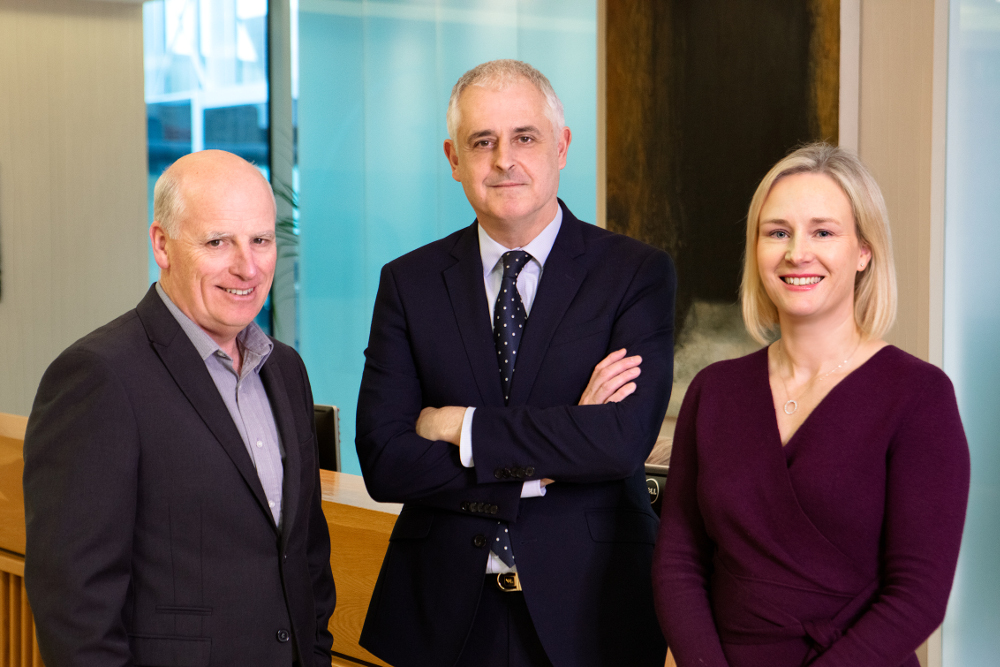 Ronan Daly Jermyn (RDJ) has announced the appointment of Eimear Desmond as its new people and culture director.
Ms Desmond, an experienced HR strategist, will combine her skills in business transformation and driving cultural change to strengthen employee engagement, support the growth and development of the team and optimise the approach to talent development, change management and diversity and inclusion at RDJ.
Managing partner Richard Martin said: "As we continue our rapid growth, it's imperative that we focus not just on recruitment but on sustaining the strong culture we have at RDJ, developing talent and providing the best possible experience for our employees.
"This appointment represents an investment in our most importance asset — our people. Eimear's knowledge and extensive experience around strategic and functional HR will be a valuable asset to our team."
Prior to joining RDJ, Ms Desmond worked across geographies in global organisations such as Diageo, Bupa, Carlton & United Breweries (a subsidiary of SABMiller), Lion Dairy and Drinks and Irish Distillers, where she led talent management, business transformation and change management.
Ms Desmond said: "I am delighted to be joining RDJ and look forward to working with the team across the firm's three offices in Cork, Dublin and Galway."