Ronan Daly Jermyn appoints JP Gilmartin to lead Galway office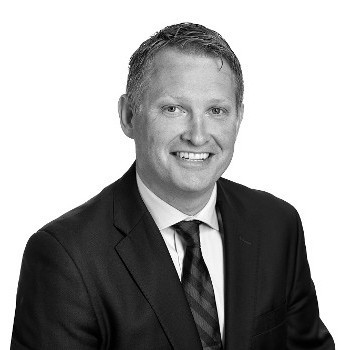 Ronan Daly Jermyn (RDJ) has announced the appointment of JP Gilmartin as partner-in-charge of the firm's Galway office.
He succeeds Padraic Brennan, who will continue to focus on the firm's healthcare practice, advising both public and private health systems on complex healthcare cases.
Mr Gilmartin is a partner in RDJ's corporate and commercial practice, advising a broad spectrum of clients, both indigenous and multinational, on a range of corporate and commercial matters.
His core areas of practice include mergers and acquisitions, corporate restructurings and corporate finance transactions, with clients including companies in the Galway medtech cluster. JP recently served as president of Galway Chamber of Commerce.
Managing partner Richard Martin said: "JP's reputation as an exceptional corporate lawyer, strategic thinker and thought leader marked him out as a great choice for this role. He is someone who cares deeply about RDJ, our people and the clients we serve.
"JP has held various leadership roles in the Galway business community for a number of years now and I am extremely pleased to see him take up this leadership role at RDJ."
He added: "Under Padraic's leadership, RDJ's Galway office has grown significantly. Padraic has not only expanded our relationships with clients both nationally and internationally, but also fostered a collegial and supportive work environment.
"We are immensely thankful for his many years of service and deep commitment to the firm and look forward to building upon the great success we have enjoyed during his tenure."