Ronan Daly Jermyn appoints Brian Hunt to head up financial services regulatory practice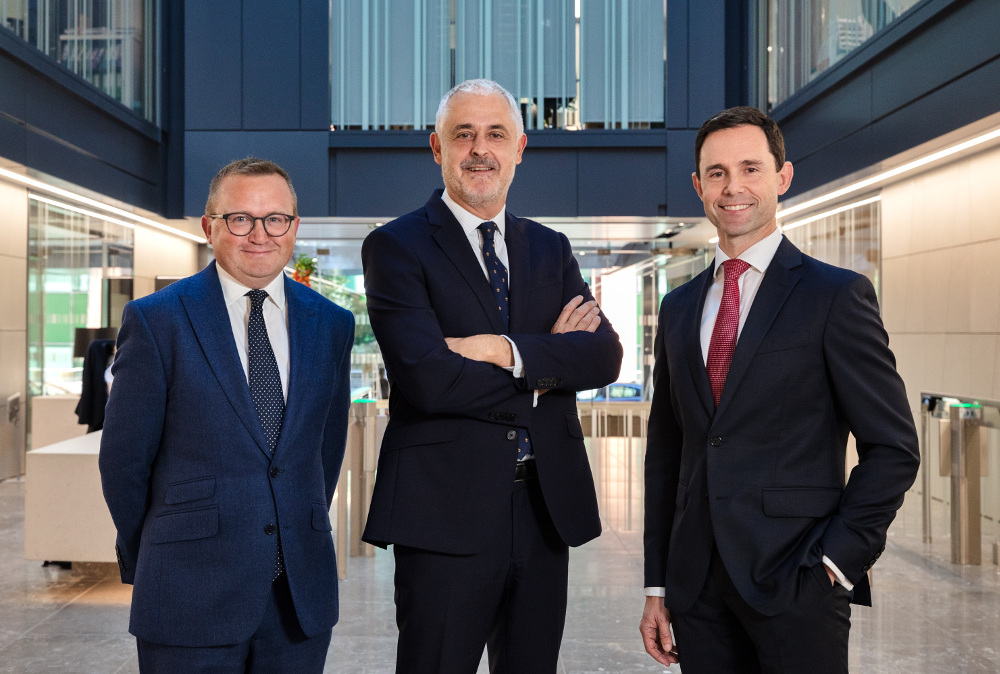 Ronan Daly Jermyn has announced the appointment of regulatory specialist Brian Hunt as partner and head of the firm's new financial services regulatory practice, set up in anticipation of post-Brexit demand.
Mr Hunt joins from Zurich Insurance plc, a Dublin-based non-life insurer with 12 branches around Europe, where he has been head of regulatory affairs since 2009.
He has over 15 years of experience advising on all aspects of regulatory risk, regulatory strategy and the management of relationships with regulators in Ireland and abroad.
Having previously worked at another top tier law firm, he has worked with clients on matters ranging from all aspects of licensing and establishment to compliance and regulatory inspections and investigations.
In addition to his broad industry experience, Mr Hunt has advised clients across a wide range of regulated sectors including communications, energy, transport and healthcare, as well as financial services.
Managing partner Richard Martin said: "We are delighted to welcome Brian to the firm. Many of our clients are seeking regulatory advice ahead of an impending Brexit. This appointment is a response to that need.
"Brian is a talented lawyer with extensive knowledge of the regulatory market in Ireland. His arrival will enable us to better support our existing client base who require specialist expertise in that area."
Mr Hunt said: "In recent years the Central Bank of Ireland has become a more effective and more intrusive supervisor of the financial services sector. This has led to an increased number of Central Bank inspections, investigations and enforcement actions and in turn has created an increased demand for legal and regulatory support to be provided to firms.
"I am delighted to be joining RDJ, a progressive, dynamic and growing law firm and I look forward to working with colleagues across the firm's Dublin, Cork, Galway and London offices."