Ronan Daly Jermyn advises UCC on challenge to Information Commissioner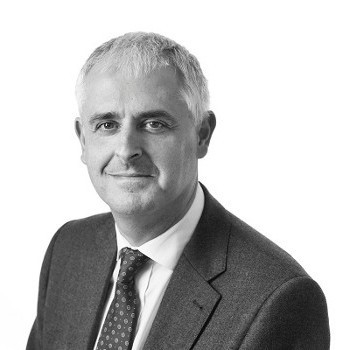 A team of lawyers at Ronan Daly Jermyn (RDJ) advised University College Cork (UCC) on its successful High Court case against the Information Commissioner.
Mr Justice Garret Simons overturned a decision of the Information Commissioner requiring UCC to disclose to RTÉ certain information about a €100 million loan agreement between the college and the European Investment Bank (EIB).
UCC had objected to disclosing the information on grounds that the disclosure could prejudice the competitive position of the university and brought an application to the High Court, under section 24 of the Freedom of Information Act 2014, following the commissioner's direction to UCC to release the documents to RTE.
The High Court found that the commissioner's conclusion that UCC would not be harmed by disclosure of the full EIB loan agreement was "unsustainable".