Rights watchdog voices concern for safety and well-being of asylum seekers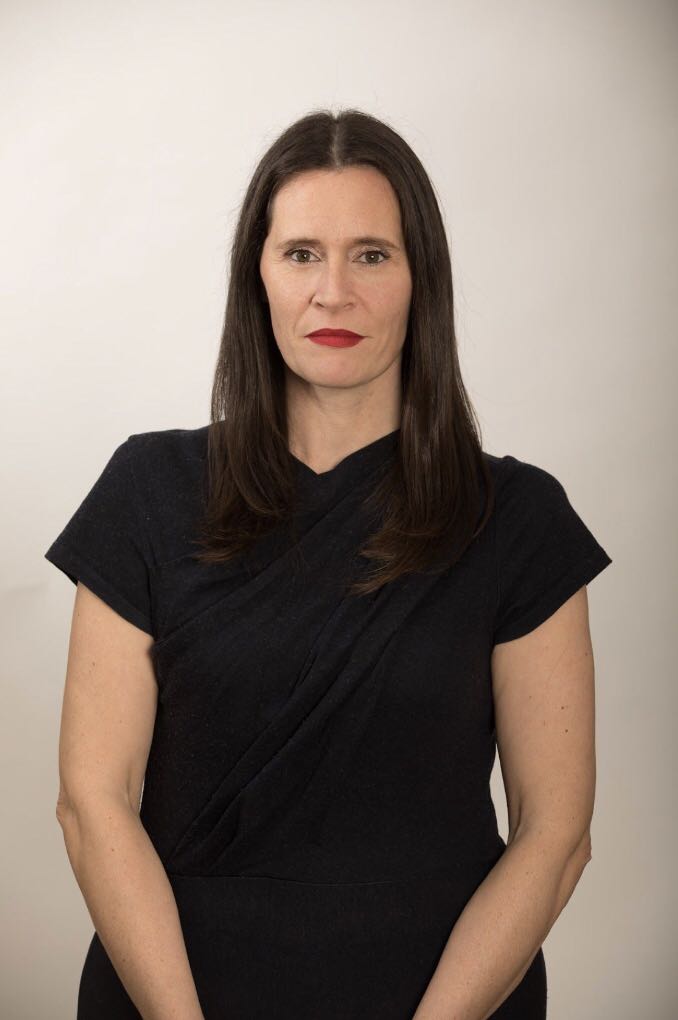 Ireland's human rights watchdog has written to Justice Minister Helen McEntee to set out ongoing concerns for the safety and well-being of people in the Direct Provision system during the COVID-19 pandemic.
Sinéad Gibney, chief commissioner of the Irish Human Rights and Equality Commission, wrote to Ms McEntee in the wake of recent COVID-19 clusters affecting some Direct Provision centres.
The watchdog has asked the minister to set out measures being taken to protect the health and wellbeing of residents, and to address concerns being raised by residents and civil society organisations about the inability of those in shared accommodation to effectively self-isolate.
The commission has also sought information from the Department of Justice on how the needs of families in direct provision are being identified and communicated to the Department for Education for specific consideration ahead of a return to schooling.
In May, the commission contacted David Stanton, minister for equality, immigration and integration, to raise concerns about the management of COVID-19 care for residents of the Skellig Star direct provision centre in Cahersiveen, Co Kerry.
In a statement, the commission said: "While actions to protect the immediate health and wellbeing of the residents must be the overriding concern at this time, the commission has also strongly emphasised to Minister McEntee that the COVID pandemic has highlighted the urgent need for a new approach to how we provide for those seeking asylum in Ireland.
"People in direct provision are at increased risk due to COVID-19 because they have been placed by the State in a situation, which does not empower them as individuals and families to protect themselves in the same way as the general population.
"It is the Commission's strongly held view, shared by the United Nations Committee on the Elimination of Racial Discrimination that Ireland needs to take steps to phase out the Direct Provision system, and replace it with an alternative model for people seeking asylum. Toward this end the Commission has contributed directly to the work of the Expert Group on Direct Provision Chaired by Dr Catherine Day, which is due to make its report shortly."