Rights watch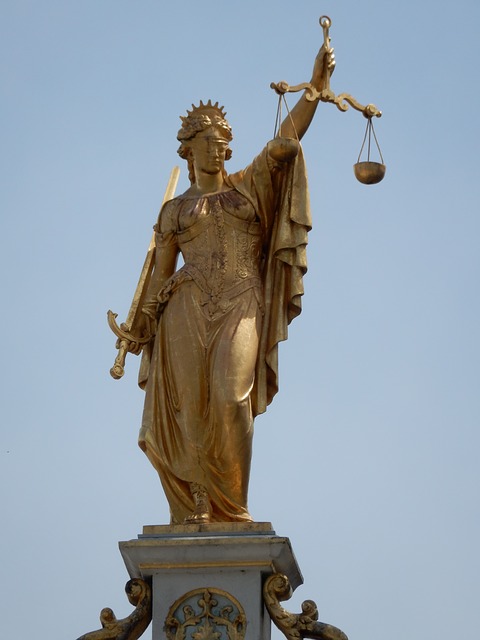 A round-up of human rights stories from around the world.
Rights attorney Yu Wensheng, wife Xu Yan 'could be at risk of torture' after arrest | Radio Free Asia
Chinese authorities have notified the family of veteran rights lawyer Yu Wensheng and his wife Xu Yan of their formal arrest on suspicion of "picking quarrels and stirring up trouble", a charge frequently used to target peaceful critics of the Communist Party.
'I am not free if I am in exile': Salah Hammouri talks exclusively on being silenced, solidarity and how Palestinian unity is as strong as ever | The New Arab
In an exclusive interview, Palestinian-French human rights lawyer Salah Hammouri speaks to The New Arab about his life in forced exile, the conditions of his new activism, and his perspectives on Palestine's future.
Russia jails migrants' rights activist 14 years for 'terrorism' | The Moscow Times
A migrants' rights activist who worked with Russia's oldest human rights group was sentenced to 14 years in prison late Tuesday on charges of terrorism for Facebook posts.
Fears grow for Nobel peace laureate Ales Bialiatski imprisoned in Belarus | CNN
Concerns have been raised over the safety of imprisoned Nobel Peace Prize laureate Ales Bialiatski, who has not been heard from in over a month, according to a friend.
Morocco activist sentenced to 2 years in prison for 'offending the king' | Middle East Monitor
A Moroccan court has sentenced activist Saida El Alami to two years in prison due to statements deemed offensive to the monarch and the judiciary.
Hong Kong hits back at UK call for security law to be scrapped | Reuters
Hong Kong authorities have condemned a British government call for the removal of a China-imposed national security law that Britain said had been used to persecute, "silence and discredit" pro-democracy opposition figures.
Taliban's persecution of women amounts to possible crime against humanity, says report | The Independent
The Taliban is waging a "war on women" and its actions in Afghanistan should be investigated as possible crimes against humanity of gender persecution, according to a new legal assessment by top international human rights bodies.
Greece says it's investigating claim migrants were illegally deported back to Turkey | The Independent
Greece's outgoing prime minister says he has ordered a probe into a report that authorities illegally deported a group of migrants who had reached an eastern Aegean island from Turkey, allegedly leaving them on a raft at sea for Turkish authorities to pick up.
Outcry as Brazil congress moves to gut environment and Indigenous ministries | The Guardian
Brazilian activists have voiced outrage after congress moved to drastically dilute the powers of the environment and Indigenous peoples ministries in what campaigners called a potentially crippling blow to efforts to protect Indigenous communities and the Amazon.
Vietnam's human rights record is being scrutinized ahead of $15 billion climate deal | NPR
Civil society groups from around the world are pushing governments and financial institutions that want to wean Vietnam off coal to pressure the country on its human rights practices before they send it any money.