Rights watch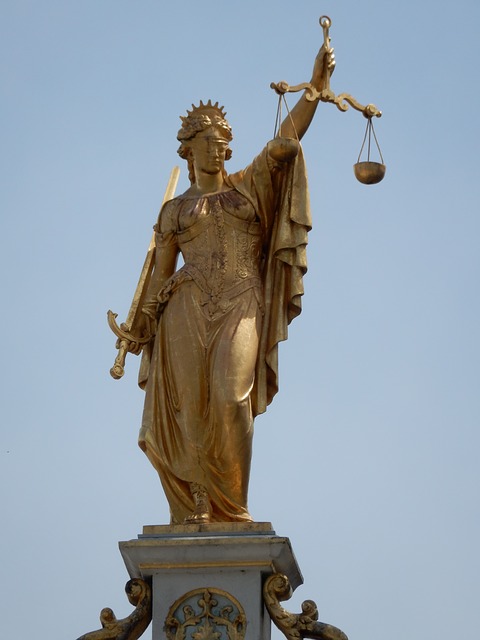 A round-up of human rights stories from around the world.
Bachelet leads calls for ceasefire in Ukraine during urgent debate at UN rights council
Russia's military attack on Ukraine has "opened a new and dangerous chapter in world history," UN High Commissioner for Human Rights Michelle Bachelet told an urgent debate on Thursday, leading calls for a ceasefire.
China decries 'politicization' of human rights on Ukraine issue
China has decried the "politicization" of human rights on the Ukraine issue. China's ambassador to the UN Office in Geneva, Chen Xu, spoke at an emergency debate of the Human Rights Council on Thursday. He said China opposes the establishment of an independent international commission of inquiry on Ukraine.
More than 6,000 arrests in Russia during protests over Ukraine war, says human rights group
Demonstrators have been prepared to risk being taken away by police on a daily basis since Russia's invasion of Ukraine last Thursday.
UNHRC meet: India calls for protection of Ukrainians' human rights
As Russia intensified its bombardment on Ukraine cities, India on Thursday called for respect and protection of human rights of Ukrainian.
The GOP push to Ukraine-proof Taiwan
As Russian forces pound Ukrainian cities, GOP lawmakers are taking the lead in demanding that Kharkiv today isn't Taipei tomorrow.
Egypt adopts comprehensive approach for promoting human rights, fundamental freedoms: FM
CAIRO – 3 March 2022: Foreign Minister Sameh Shoukry affirmed that Egypt adopts a comprehensive approach to promoting human rights and fundamental freedoms, as it has been able to achieve remarkable progress in promoting civil and political rights and fundamental freedoms.
Human rights violations soar across Africa, report finds
The 2022 Human Rights Watch (HRW) report reveals that human rights violations continued in the 26 African countries that the watchdog monitored last year, with the situation worsening in most of them.
Japan must fix domestic human rights issues first
In recent years, the Japanese government has focused on "human rights" in its foreign policy, and some Japanese politicians with extreme ideas have followed the US and hyped up the topic for political purposes, unilaterally glorifying Japan's own human rights approach. In fact, because of the long-existing serious problems in Japan, the country has been repeatedly admonished by relevant UN agencies and is subject to frequent public protests.
Ukraine crisis: Afghan family pleads for Canada's help
Former government prosecutor Mir Safi was among the thousands of people evacuated from Afghanistan's Kabul airport last August, fearful of retribution from the rapidly advancing Taliban.
'We are on our side': Across Asia, a mixed reaction to Ukraine war
Much of the world has united against Russia in the aftermath of its incursion into Ukraine. Envoys have walked out of meetings rather than listen to a top Russian diplomat speak. Western nations have been in near lock step on international sanctions. Bartenders are banning Russian vodka.
In Asia, the reaction has been far more mixed.