Rights watch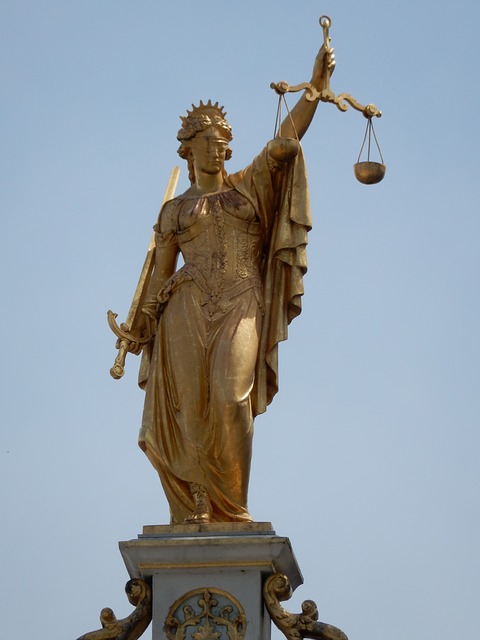 A round-up of human rights stories from around the world.
Taliban still killing former Afghan government officers after promising amnesty: Human Rights Watch
The Taliban promised amnesty to those who'd served in the previous Afghan government when it swept to power. Human Rights Watch says that amnesty is being violated.
In Latest Assault on Dissent, Egypt Convicts a Human Rights Activist
Hossam Bahgat avoided a prison term, receiving a relatively modest fine, in a verdict that appeared designed to intimidate dissidents without risking international opprobrium.
Can Kishida Become Japan's First Human Rights Prime Minister? – The Diplomat
Japan has rarely been keen to promote human rights and democracy overseas. That may change under Kishida and his new special adviser on human rights.
After J Street slammed Israel's terrorism smear of Palestinian human rights groups, its Codel reportedly heard 'secret evidence' from Israeli officials – Mondoweiss
After condemning Israel's designation of leading Palestinian human rights groups as "terrorist" in October, the liberal Israel lobby group J Street appears to have quietly respected Israel's redlines on the matter.
Khurram Parvez: UN says it is 'deeply concerned' by India's arrest of leading Kashmiri human rights defender | The Independent
India dismisses UN body's allegations as baseless and unfounded.
Watchdog Blasts 'Relentless Persecution' Of Civil Society In Belarus
Amnesty International has reiterated its call on Belarusian authorities to immediately to release the dozens of human rights activists who have been arbitrarily detained since a disputed presidential election in August 2020, and put an end to their "relentless persecution" of civil society groups.
Top human rights body pulls anti-hate speech campaign after France protests hijab 'promotion' – POLITICO
'Beauty is in diversity as freedom is in hijab,' reads one slogan, which a French minister called 'deeply shocking.'
'Dramatic rise' in reprisals against opposition MPs in ASEAN
Arrests of parliament members in Myanmar drive up number of detentions across ASEAN from one in 2020 to 91 in 2021.
Marco Rubio Met With Far-Right Chilean Candidate Tied to Military Dictatorship
José Antonio Kast's father was in the Nazi army. Kast often speaks fondly of Chile's former dictator Augusto Pinochet.
Australia to face pressure to use new Magnitsky-style laws against Myanmar and Chinese officials | Scott Morrison | The Guardian
MPs from across the political spectrum raise human rights in Xinjiang and Hong Kong crackdown as they sign off on powers.
When migrants go missing on the Atlantic route to Spain
Hamido had heard nothing from his wife and child in 10 days since they set sail from Western Sahara for the Canary Islands — but then a boat was found with many dead onboard.