Rights groups condemn UK plan to scrap Human Rights Act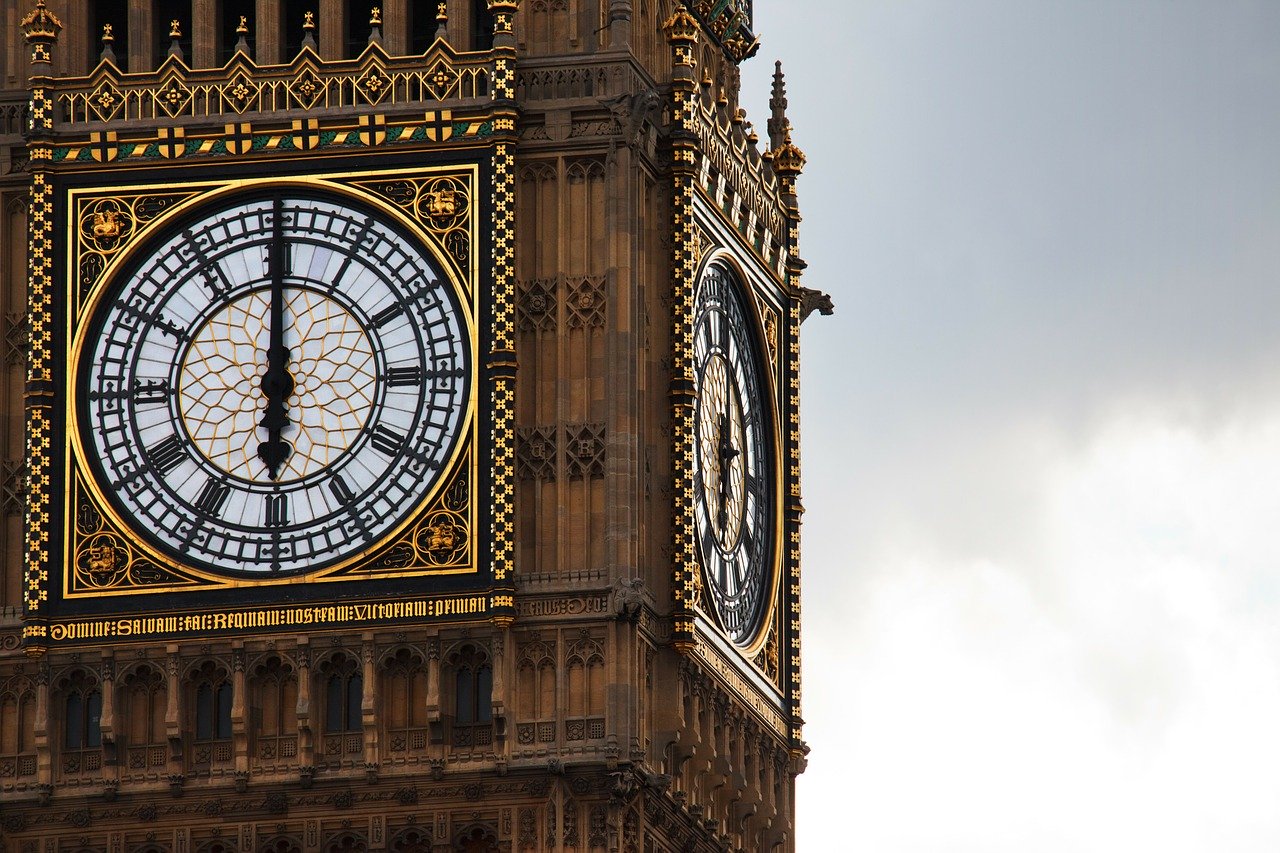 More than 50 human rights organisations have written to the UK government ahead of an expected announcement on the scrapping of the landmark Human Rights Act 1998.
A bill allowing judges to disregard case law from the European Court of Human Rights (ECtHR) is expected to be included in the Queen's Speech, which will set out the government's legislative programme at the state opening of parliament tomorrow.
A letter signed by groups including Amnesty, Liberty, the British Institute of Human Rights, Stonewall and Friends of the Earth calls for a meeting with ministers to discuss the plans, The Guardian reports.
Sacha Deshmukh, Amnesty's chief executive in the UK, said: "Tearing up the Human Rights Act will unleash a Pandora's box of dire consequences for the UK and we desperately urge the prime minister to reconsider.
"Not only will repealing the Human Rights Act damage the UK's international reputation, but it will also undermine the global system of rights and protections and our ability to hold other countries to account, just at a time when we have never needed those protections more."
He added: "The Human Rights Act is the most significant piece of rights legislation in the UK and it plays an absolutely vital role in ensuring stability, justice and protection at home and abroad. This is no time to replace it with a watered-down substitute."
A spokesperson for the UK government said: "Our proposals will strengthen quintessentially British human rights, such as freedom of expression, while staying a party to the ECHR. They will also prevent abuses of the system, adding a healthy dose of common sense and restore parliament's rightful role as the ultimate decision-maker on laws impacting the UK population."