Riccardo Savona Siemens appointed editor-in-chief of Hibernian Law Journal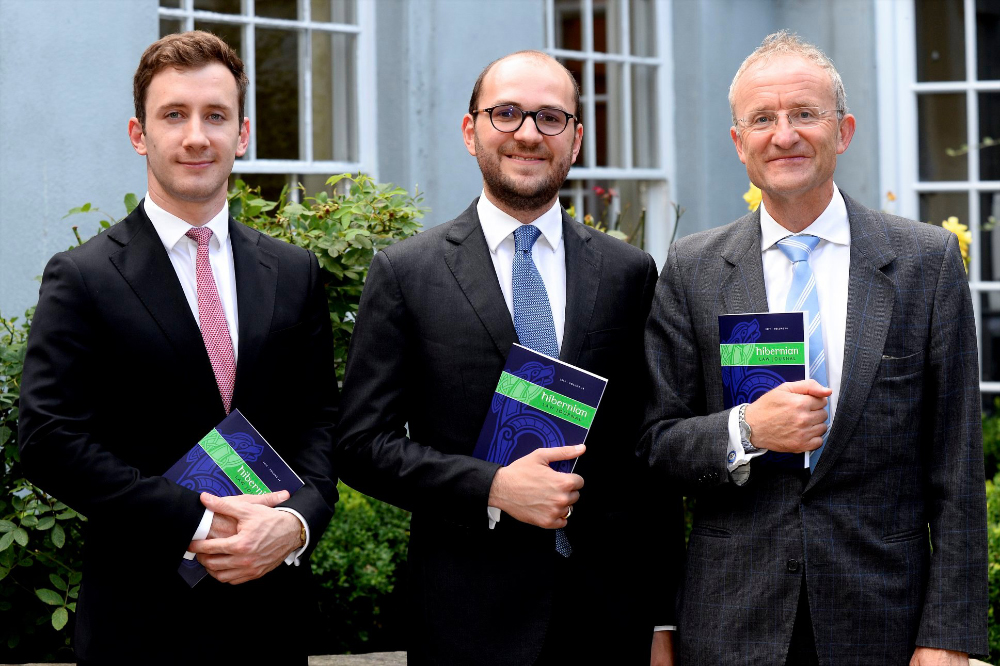 The Law Society of Ireland has appointed Riccardo Savona Siemens as editor-in-chief of the Hibernian Law Journal.
Mr Siemens, a member of the outgoing board, succeeds Ciarán Donohue in the role and will edit the 19th volume of the Journal.
Kevin Ryan, deputy editor for management, has been reappointed to his role while the roles of deputy editor (development and finance) and deputy editor (editorial) remain open to be filled, with Daniel Griffin and Siobhán Power having completed their terms in the respective roles.
The Journal is this year celebrating its 20th anniversary, having been established in 1999 and recently launched its 18th volume at Blackhall Place.
Mr Siemens said: "In what is a significant year for the Journal, I am pleased and honoured to continue my predecessors' work of establishing the Journal as one of Ireland's leading critical and independent legal voices."
The Journal is currently recruiting new editorial board members and applicants are asked to send a CV to editor@hibernianlawjournal.com by Friday 16 August 2019.