Retired Arthur Cox partner William Johnston appointed as Port of Waterford director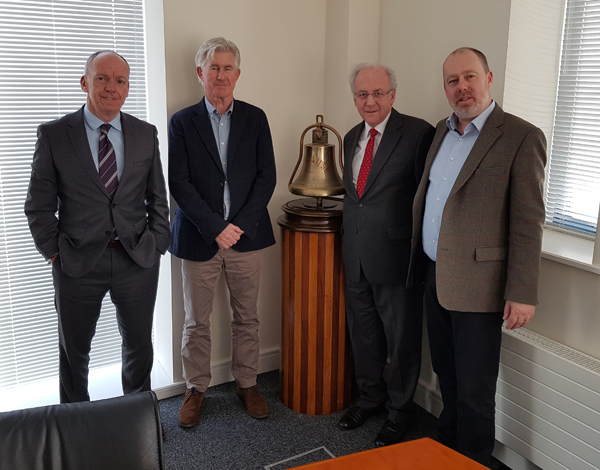 Retired lawyer William Johnston has been appointed as a director to the board of the Port of Waterford Company.
Mr Johnston, who recently retired from his position as a banking partner at Arthur Cox, was appointed alongside engineer Derry O'Sullivan with effect from February.
He is also a board member at the National Maternity Hospital and the Housing Finance Agency, a former chair of the Law Society's business law committee, and former co-chair of the banking law division at the International Bar Association.
The Port of Waterford Company is a commercial State port company established under the Harbours Act 1996.
Des Whelan, chair of the Port of Waterford Company, said: "Both William and Derry are experienced senior professionals who bring a wealth of relevant business experience to the board. We look forward to working alongside them and drawing on their in-depth knowledge from the legal and engineering worlds respectively as well as tapping into the fresh insights they will bring.
"Frank Ronan, CEO, and his team continue to make great strides in growing and diversifying the Port's business and the board is determined to support them in responding agilely to emerging opportunities."