Report on domestic abuse in Irish criminal justice system to be launched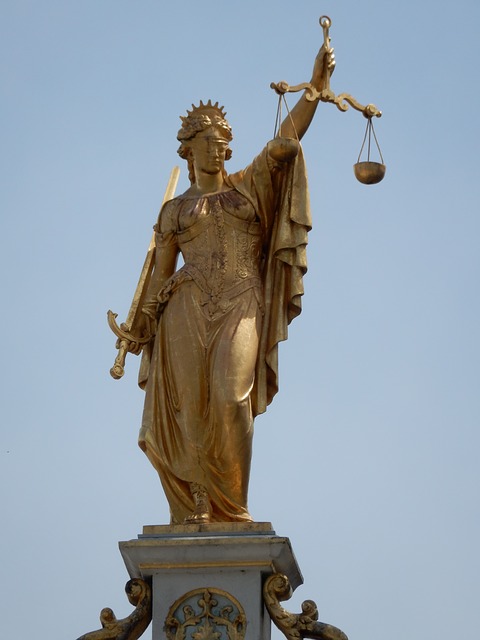 A new report on domestic abuse in the Irish criminal justice system is set to be launched by Women's Aid Ireland next month.
The Unheard and Uncounted: Women, Domestic Abuse and the Irish Criminal Justice System report will be launched on Thursday 26 September following a seminar at the charity's Dublin office.
Journalist and author Dearbhail McDonald will chair the event, which is open for members of the public to attend.
Attendees must register for the free event on the Women's Aid website by Thursday 19 September at the latest.