Reason for 'cautious optimism' on M&A activity this year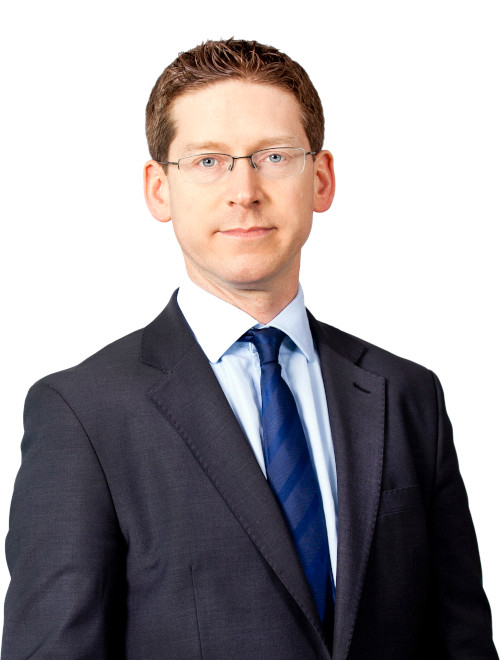 There is reason to be "cautiously optimistic" about a rise in mergers and acquisitions (M&A) activity in the second half of 2020, a senior corporate lawyer has said.
Stephen Keogh, head of corporate and M&A at William Fry, said 2020 is "likely to represent one of the lowest, if not the lowest, watermarks in M&A since the global financial crisis more than a decade ago".
However, he highlighted that the fall in Irish deal activity in the first half of the year was less severe than in the world as a whole, according to the mid-year William Fry Mergers & Acquisitions Review 2020.
The report, published in association with Mergermarket, notes that the volume of deals in Ireland fell by 13 per cent while the value of deals fell by 20 per cent, compared with global declines of 49 per cent and 53 per cent respectively.
Mr Keogh added: "There is reason to be cautiously optimistic that there may be a gradual rise in dealmaking in the second half of the year, including larger deals.
"The buoyancy of the M&A market will hang on the recovery of the global economy and on the government and health system's ability to manage any potential local flare-ups of coronavirus.
"However, Ireland's fundamentals, its historically strong economic growth combined with its technology and pharma expertise, are likely to remain a draw for investors not in spite of, but because of, the challenges of this particular economic and health crisis."